Anti-Smog Resolution for Krakow defended in court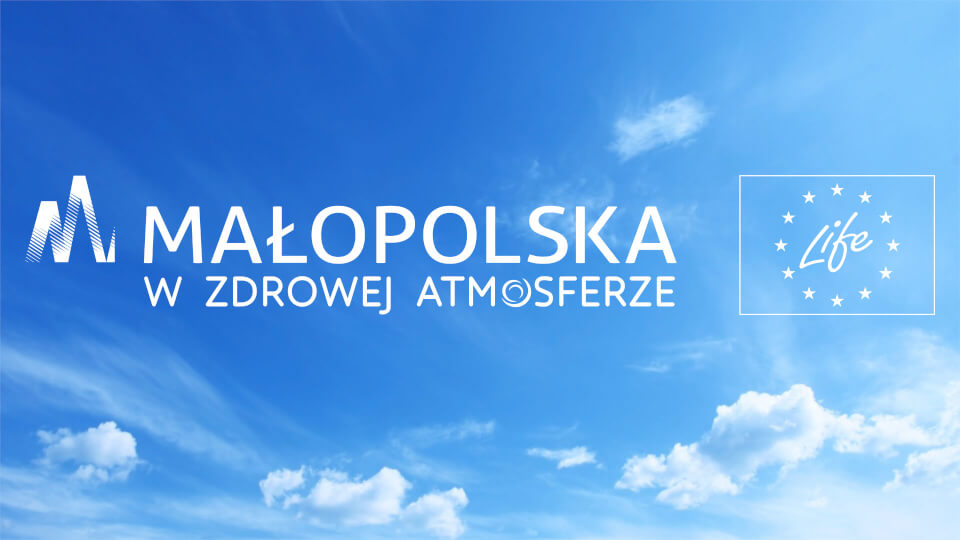 The Provincial Administrative Court in Krakow dismissed the filed complaints against the resolution of the Sejmik of the Malopolska Region of 15 January 2016 on the introduction of restrictions on the operation of fuel combustion installations in the municipality of Krakow. The Court in Cracow confirmed that the resolution was adopted lawfully while maintaining the required elements and procedure.
Adoption by the Sejmik of the Malopolska Region of the anti-smog resolution for Krakow introducing the total ban on the use of solid fuels in boilers, stoves and fireplaces starting from 1 September 2019 is the answer to the demands of the Krakow residents for radical measures to improve air quality. The voices of the residents were backed up by the Mayor of the City of Krakow and unanimously supported by the Krakow City Council being in favor of the prepared solution. In the public consultation, 4 600 people (96.5% of those taking part in the consultations) explicitly supported the adoption of a total ban on the use of solid fuels in Krakow.
The Management Board of the Malopolska Region consistently strived to adopt a solution for Krakow that would be adequate to the scale of air pollution levels and the topographical and meteorological conditions characteristic to that city, which would have a greater effect on the accumulation of pollutants. Despite the unfavorable judgments of the Court and the NSA against the previous resolution of 2013, the anti-smog resolution of 2015 inspired by the Malopolska Region and conducted by Tadeusz Arkita enabled the preparation and adoption of a resolution aimed at improving air quality in Krakow.
The anti-smog resolution for Krakow has proved successful after the first few years, as it translates into a significant amount of liquidated coal furnaces. In this respect Krakow is the leader – over 10 thousand boilers liquidated in the last 3 years in the Malopolska Region, as many as 7 800 in Krakow itself. This means a reduction in PM10 emissions by about 277 tons and PM2.5 by about 275 tons and carcinogenic (a) pyrene by 159 kg. In Krakow, there are still approx. 15 000 coal furnaces to be liquidated in Krakow.
The adoption of the anti-smog resolution for Krakow was necessary in order to improve air quality in the shortest possible time. The actions undertaken so far to subsidize the replacement of ovens and coal-fired boilers, despite the involvement of large public funds, were ineffective as they did not limit the emergence of new sources of emissions. The adoption of the resolution for Krakow has also inspired other regions of Poland to take a serious interest in air quality and take steps to reduce pollution levels.