Assumptions of the new "anti-smog resolution" for Krakow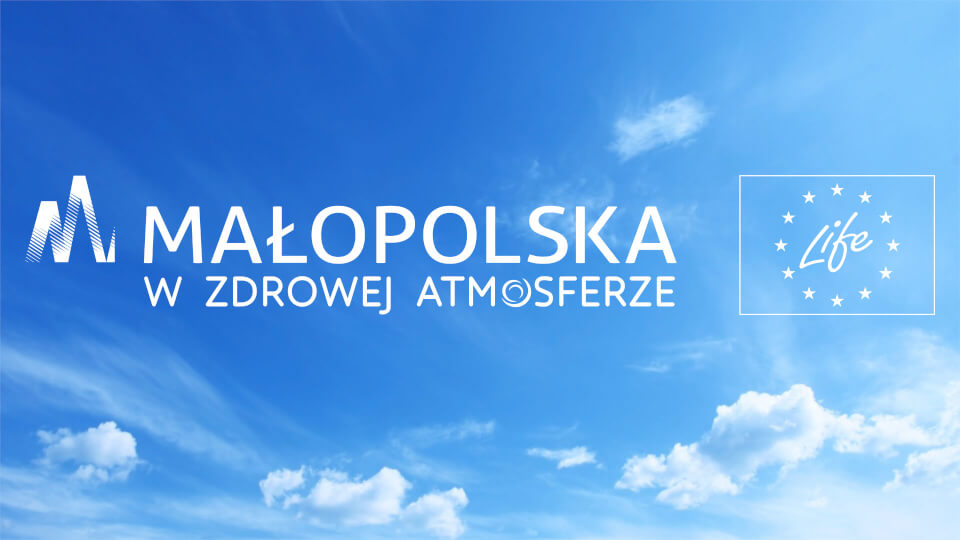 The amendment of the Environmental Protection Law adopted on 10 September 2015 makes it possible to introduce restrictions not only on the types of fuels allowed but also on emission requirements from heating installations. On this basis, the assumptions of the new resolution of the Malopolska Region Sejmik have been prepared, which will introduce in the area of Krakow restrictions on the operation of installations in which fuel combustion takes place.
The proposed resolution provides for the use of only gas fuels, light fuel oil and biomass only in boilers and furnaces (e.g. furnaces, fireplaces, goats). The use of biomass will only be possible in installations that meet the particulate matter emission requirements at the level:
40 mg/m³ for boilers with automatic fuel supply,
50 mg/m³ for local room heaters with open combustion chamber,
40 mg/m³ for local room heaters with closed combustion chamber using biomass other than pressed wood in the form of pellets,
20 mg/m³ for local room heaters with closed combustion chamber using pelletized wood.
The indicated emission level corresponds to the requirements of EU Commission Regulations implementing the Ecodesign Directive and will apply throughout the European Union for solid fuel boilers placed on the market and usable from 2020 and local solid fuel boilers marketed and used from 2022.
At the same time, the use of hand-fed boilers and those with emergency grids will also be banned, as well as multi-fuel installations that will not meet the emissions requirements for all fuels approved for use.
The new regulations will be effective from September 1, 2018.
Discussion concerning the draft version of the resolution was addressed to the general public. By October 31, 2015, anyone can submit their comments and requests to the following e-mail address: powietrze@umwm.pl or in writing to: Environment Department, Marshal's Office of the Malopolska Region, 56 Racławicka, 31-534 Krakow.
Assumptions of the new "anti-smog resolution" for Krakow