Complaint filed by the European Commission against Poland regarding infringement of the CAFE Directive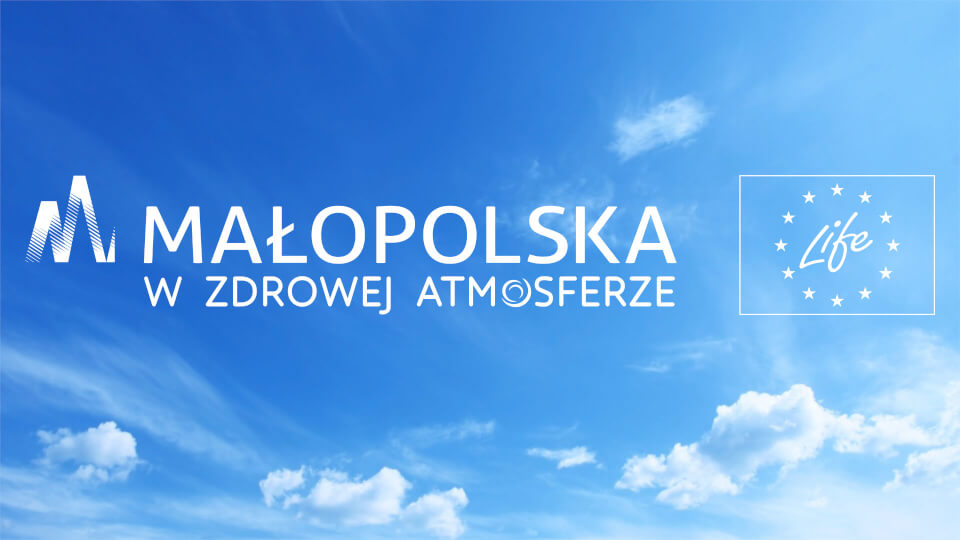 The European Commission filed a complaint against Poland at the Court of Justice of the European Union on 22 June concerning the requirements of Directive 2008/50/EC of the European Parliament and of the Council of 21 May 2008 on air quality and cleaner air for Europe (CAFE – Clean Air for Europe). Poland has time until September 1 to prepare a reply to the allegations of the European Commission.
In the complaint, the Commission proposes to state that Poland failed to fulfill its obligations by:
exceeding, from 2007 to 2013, the daily limit values for PM10 in 35 air quality zones (including 9 zones in which the situation has not improved over the years),
failure to adopt appropriate measures in Air Quality Plans aiming at the shortest possible occurrence of airborne PM10 exceedances,
incorrect transposition of the CAFE Directive into the Polish legal order.
The obligation not to exceed the annual and daily limit values for PM10 was put into effect as early as on January 1, 2005. The Commission indicated that, according to the reports sent to the European Commission, the situation of exceeding the daily limit values of PM10 in Poland had not improved after 2013, so it was decided to initiate proceedings concerning infringement of the CAFÉ Directive.
The European Commission refers, among others, to the approved ban on the burning of coal and other solid fuels designated in the Program for the purpose of heating apartments and houses in Krakow. This resolution was taken in 2013, however, abolished by the Provincial Administrative Court in August 2014 due to lack of appropriate statutory authorization. Only the amendment of the Environmental Protection Act (the so-called anti-smog law), finally adopted in October 2015, enabled regional self-governments throughout Poland to introduce bans on coal in municipalities and to heat only with high-quality coal or modern boilers. On January 15, 2016 the Sejmik of the Malopolska Region adopted a resolution banning the use of solid fuels in Krakow from 1 September 2019. The Commission emphasizes that it is the only region that has used this possibility so far.