Conference presenting concept of LIFE IP for Malopolska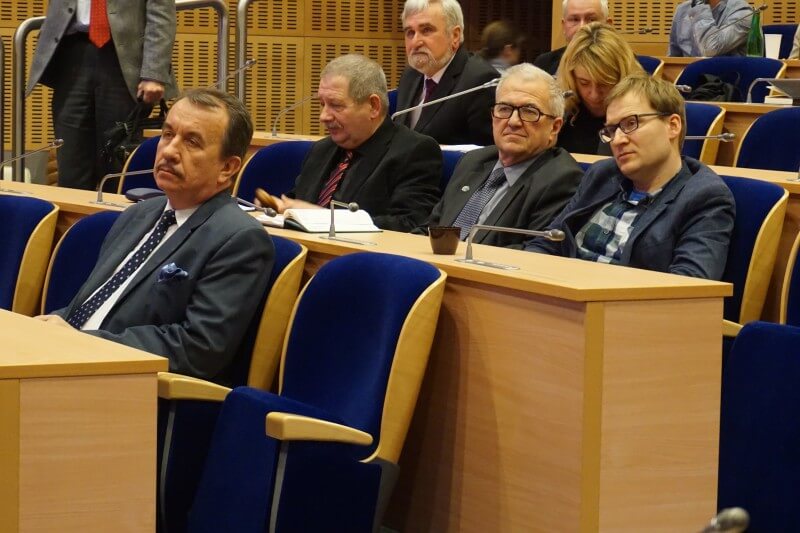 On 11th of February at Marshal's Office was held a conference presenting concept of LIFE Integrated Project for Malopolska. The conference had a scientific debate with the participation of representatives of Krakow universities: Jagiellonian University, the University of Agriculture, Cracow University of Technology and the University of Science and Technology, as well as international guests: representatives of Ministry of Environment of the Czech Republic, Slovak Hydrometeorological Institute and VITO NV from Belgium – the largest research organization in Belgium in field of air quality.
The meeting was attended by Wojciech Kozak – Deputy Marshal of the Malopolska Region, who listened to the comments and proposals and received numerous compliments from the scientific community for taking important effort to improve air quality in Malopolska.
Concept of LIFE IP for Malopolska Region (in Polish)