Debate in Oswiecim on improving air quality in the western Malopolska Region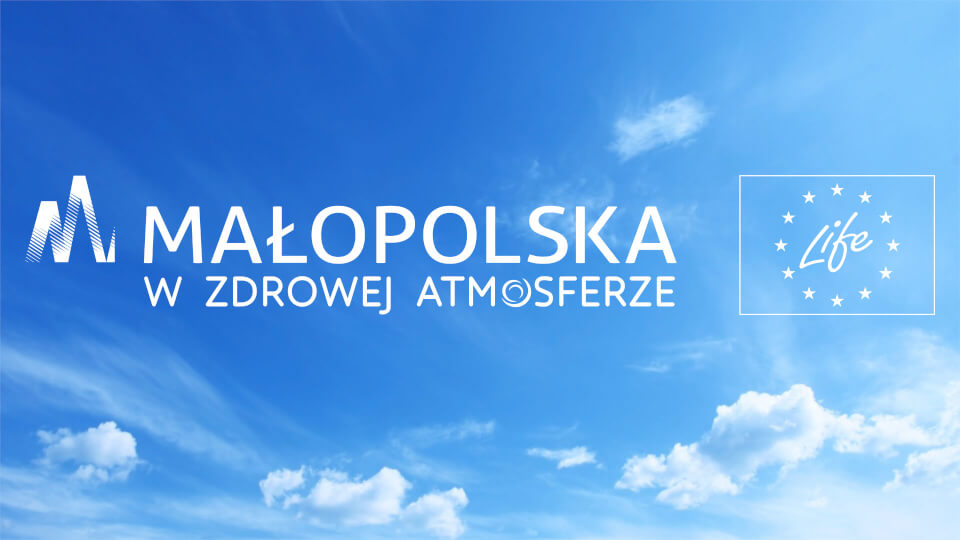 A debate was held in Oswiecim with the participation of the Marshal of the Malopolska Region on the use of EU funds from the Regional Operational Program of the Malopolska Region for the years 2014-2020 for the replacement of the old solid fuel boilers.
Only by July 25, 2016, municipalities can file project charters to the Marshal's Office for the elimination of low emission under sub-measures 4.4.2 and 4.4.3. Filing cards before this deadline is essential for the municipality to be able to participate in the appropriate call for projects scheduled for the fourth quarter of 2016.
Call for project charters for sub-measure 4.4.2