Invitation to participate in comparative measurements of particulate matter sensors for PM10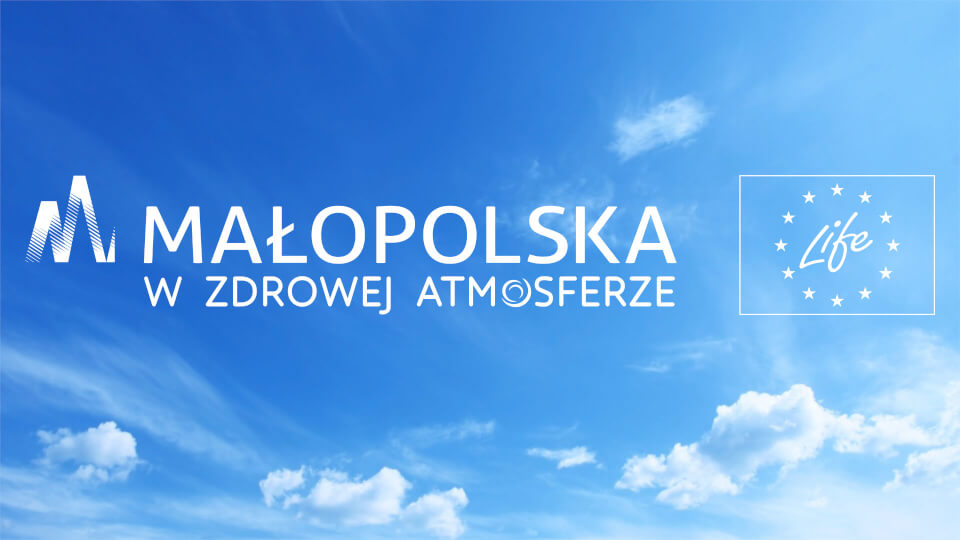 Informing residents of excess airborne levels is one of the key actions in the fight for clean air in the Malopolska Region. Recently, a wide range of particulate matter concentration measurement equipment is available on the market, which is of great interest to both the residents and local governments of the Malopolska Region.
The Malopolska Region, in co-operation with the Chief Inspectorate for Environmental Protection, the Voivodship Inspectorate for Environmental Protection in Krakow, the AGH University of Science and Technology in Krakow and the Smog Alert Association, plans to organize comparative measurements of the PM10 sensors available on the market. The purpose is to verify and evaluate the reliability of the widely available measurement devices by comparing the results obtained with the results obtained by the Chief Inspector of Environmental Protection reference method.
The planned date of the commencement of measurements is January 16, 2017. The estimated measurement time is about 5 months. The measurements will be conducted at the Main Inspectorate of Environmental Protection. The condition of participation in the planned measurement is the provision of the minimum of 2 measuring sensors that measure the PM10 with mid-hourly values. The results of the measurements will be sent to the Chief Inspectorate for Environmental Protection and compared with the results of the measurement station located there. The comparative action will be summarized with a report. The report will be published and widely accessible to municipalities and residents.
We are pleased to invite the entities offering the PM10 measurement equipment to participate in the planned action. Please kindly e-mail us to: powietrze@umwm.pl. The rules of participation and details of the event will be presented to the interested parties in the near future.