New rules of the PONE Program at the NFEP & WM in Krakow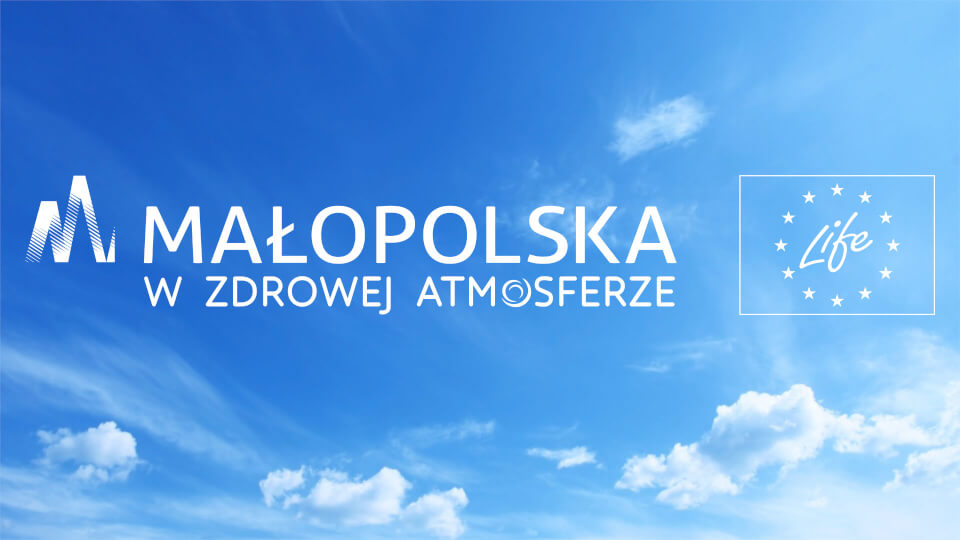 The Voivodship Fund for Environmental Protection and Water Management in Krakow has changed the rules of the Program co-financing the tasks under the "Low Emission Reduction Program in the Malopolska Region". This decision made it necessary to update all submitted, but not considered, applications.
At present, the grant from the Voivodeship Fund for the tasks carried out under the program may amount to up to 30% of the eligible costs. The municipality own contribution must be at least 10% of the eligible costs. A loan can be granted for the remaining part of the eligible costs.
The PONE program, from 2012 to 2015, was benefited from by 9 municipalities, while 11 municipalities filed application in the first quarter of 2016.