Public hearing of the draft "anti-smog resolution" for Krakow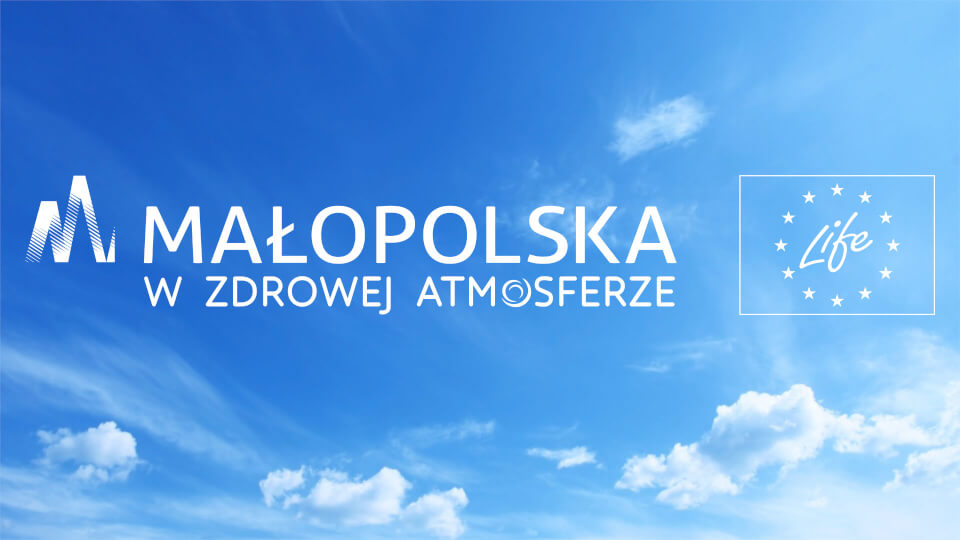 The public consultation on the draft resolution of the Malopolska Regional Assembly concerning the introduction of restrictions for the operation of fuel combustion installations included a public hearing held on Friday, 27 November on this project.
Each participant of the meeting was given the opportunity to speak and express their opinions, comments or motions to the draft resolution. Nearly 30 people spoke.
The public consultation of the draft resolution lasts until 8 December 2015 and the content of the document can be found on the website: www.malopolska.pl/antysmogowa.