A chance for more replaced furnaces – new "Stop Smog" rules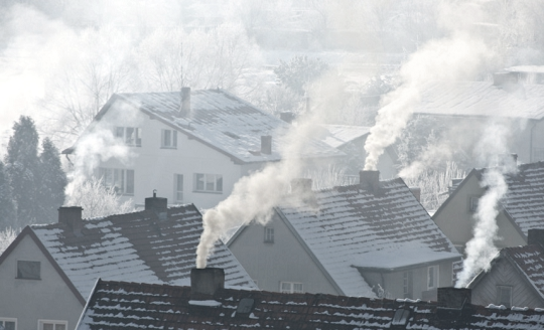 Good news for local authorities! On 31 March 2021, the second part of the "Stop Smog" programme started, implemented by municipalities where anti-smog resolutions applied. This year's edition of the programme, which allows for assistance to people affected by energy poverty, contains important simplifications.
The most important changes include the possibility for inter-municipal associations and districts to apply to the programme as coordinators and the admission of co-financing for installations in buildings owned by municipalities. The period from the conclusion of the agreement to the realisation of the investment has also been extended from 3 to 4 years.
    I believe that these changes will make a real contribution to faster replacement of furnaces in Małopolska, because they concern the group which is most difficult to make progress with – those affected by energy poverty. However, for this to become possible, a lot of activity on the part of local authorities is needed, which I am very much counting on

– Deputy Marshal Tomasz Urynowicz commented on the changes in the Stop Smog programme.
The "Stop Smog" programme is scheduled to run from 2019 to 2024. Applicants (municipality, inter-municipal association, district) can obtain up to 70 per cent funding of the investment costs, the remaining 30 per cent being their own contribution. As a result, selected residents of municipalities also from Małopolska can receive a non-refundable grant for 100 per cent of the cost of replacing the furnace. In the first call for applications to the "Stop Smog" programme, applications were signed by the municipalities: Niepołomice, Skawina, Sucha Beskidzka and Tuchów.
The average cost of the investment in one building (in the case of a building with two units – in one unit) cannot exceed 53 thousand zloty.
According to the anti-smog resolution for Małopolska, by the end of 2022 all out-of-class furnaces must be replaced, and by the end of 2026 those of emission class 3 or 4.
More information about the new Stop Smog programme: www.nfosigw.gov.pl