A series of trainings in municipalities under the NFOŚiGW "Clean Air" program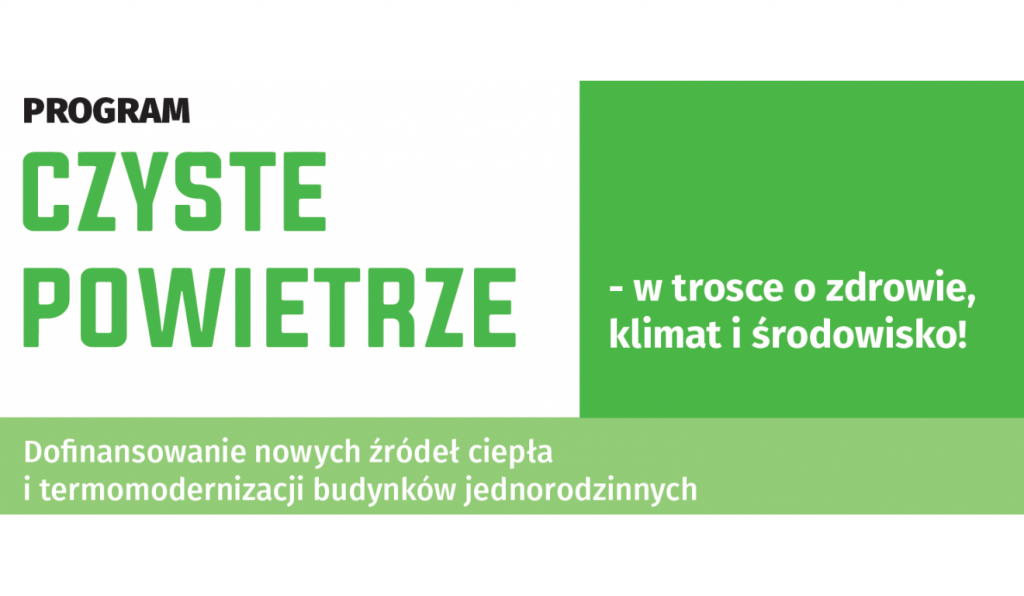 The Ministry of Environment has started a series of meetings in municipalities regarding the implementation of the Clean Air Program. Meetings with residents are carried out throughout the country. The ministry wants to inform how to properly apply for co-financing for the thermal modernization of the building and replacement of outdated heat sources.
The primary objective of the Clean Air Priority Program is to improve the energy efficiency of the existing single-family housing stock and to reduce the emissions of atmospheric pollutants from the existing and newly constructed single-family residential buildings.
The schedule of meetings in municipalities is updated on the website of the Ministry of the Environment:
https://www.mos.gov.pl/czyste-powietrze/harmonogram-spotkan/