Asses your Eco-manager!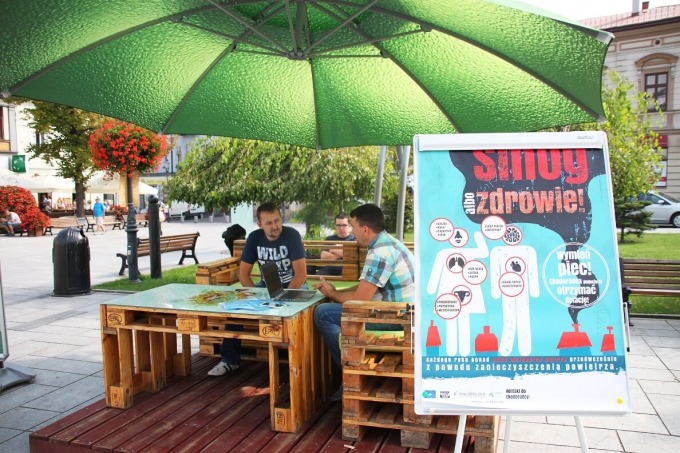 Dear Sir or Madam,
the Eco-Managers employed under the LIFE project have been operating among their local communities for over a year. During this period of time, they provided advice and help to thousands of residents, visited dozens of schools and organized hundreds of meetings. With a view to ensuring high quality of help provided by Eco-Managers, we would like to know how you assess their work. We value your opinion and the information provided on the basis of the survey will help us better meet your needs in the future. Having the above in mind, we kindly ask you to complete the survey, it will enable your assessment of the individual areas of the activities of the Eco-Managers.
Thank you for your time!
The survey is anonymous and your assessment is very important to us!