Central Registration of Building Emissions is now operational!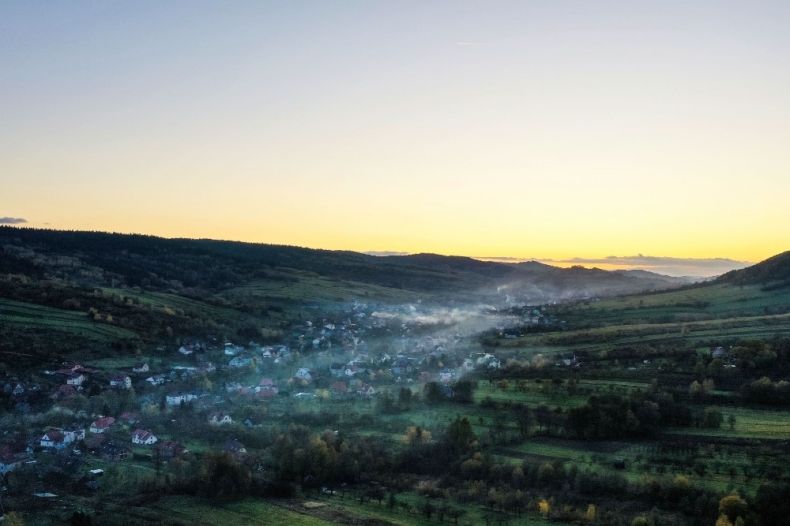 On July 1, 2021, the Central Emission Evidence of Buildings (CEEB) was launched – the result of the work of the Central Office of Building Control with the cooperation of regional and local authorities and other institutions involved in improving air quality from across Poland.
I am extremely pleased that the experience gained by Małopolska in recent years in conducting inventories on a regional scale has been reflected in the creation of a national inventory database.
says Deputy Speaker Tomasz Urynowicz.
What is CEEB?
It is an IT tool used to collect and make available information on the heating of all buildings across the country. The first functionalities made available make it possible for residents to submit their declaration electronically via the zone.gunb.gov.pl portal or in paper form via their municipality. The data collected relates to the heat sources owned and used and its scope has been adjusted so that each resident and building manager is able to provide reliable information in an easy way.
Who should file the return?
Information on used and owned heating devices should be provided by each owner of a residential or non-residential building. In the case of multi-family buildings, this obligation should be fulfilled by the manager collectively for part or the entire building.
By when do we have time?
Each building owner or manager is required to submit an electronic or paper declaration within 12 months of the base being operational, which is from July 1, 2021 to June 30, 2022 for existing heating equipment.
In the case of newly created heating devices, the deadline is 14 days from the start of the heat source.
CEEB and regional regulations
According to the provisions of the Air Protection Program for the Malopolska Region, municipalities are obliged to conduct an inventory on their territory, and thanks to the launching of CEEB, this task can be carried out in the national system. Each commune should make an inventory of 70% of buildings by the end of 2021 and 90% by 30 June 2022
I encourage all residents of Malopolska to make a declaration in the CEEB system by the end of this year. This will be an expression of responsibility and care for air quality in our region.
Tomasz Urynowicz, Deputy Speaker, appeals.
More information?
The ability to download or submit declarations and information related to the launch of CEEB can be found at zone.gunb.gov.co.uk.
Answers to frequently asked questions can be found at the link here