Invitation to an information meeting on the ELENA project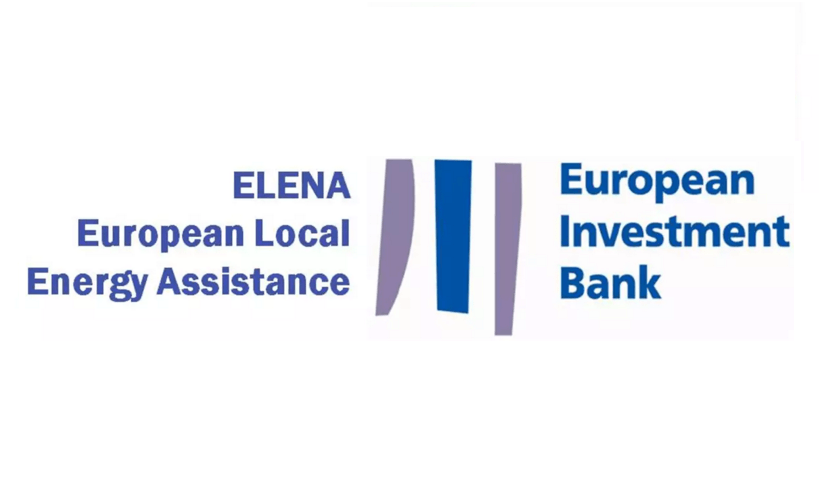 On Wednesday, 6th March 2019, the Gen. Emil Fieldorf "Nil" Home Army Museum (12 Wita Stwosza Street, Krakow) will host an information meeting for the representatives of municipalities and regions and Local Action Groups on the European ELENA project with an Energy Expert from the European Investment Bank – Mr. Andreas Piontek. The meeting will focus on the analysis of the possibilities of using the ELENA project subsidy for the employment of Eco-managers / energy advisers in municipalities for the purpose of implementing measures as part of the funds available from Clean Air, Stop Smog, Regional Operational Program and other available funding programs.
Agenda of the meeting
| | |
| --- | --- |
| 10:30 – 11:00 | Registration |
| 11:00 – 11:15 | Start of the meeting Tomasz Urynowicz, Deputy Marshal of the Malopolska Region |
| 11:15 – 11:30 | The role of Eco-managers in the implementation of air quality improvement strategies in the Malopolska Region Tomasz Pietrusiak, Deputy Director of the Environment Department |
| 11:30 – 12:00 | ELENA – Investment support instrument in energy efficiency in the residential buildings sector Andreas Piontek, Energy Expert, European Investment Bank |
| 12:00 – 12:30 | Coffee break |
| 12:30 – 02:00 | Consultation of project fiches / project assumptions proposed for implementation by the participants of the meeting with a representative of the European Investment Bank |
| 02:00 – 02:30 | Meeting summary |
Due to the limited list of places, registration is required using the form below.
The form has reached the sending limit.
If you have additional questions, please contact Mrs. Aleksandra Pup (aleksandra.pup@umwm.pl, telephone number 12 63 03 540).
The meeting is being implemented as part of the "Implementation of Air Quality Plan for Małopolska Region – Malopolska in a Healthy Atmosphere" LIFE integrated project the aim of which is to improve the air quality in the region.