Faster and simpler – the new Clean Air Programme rules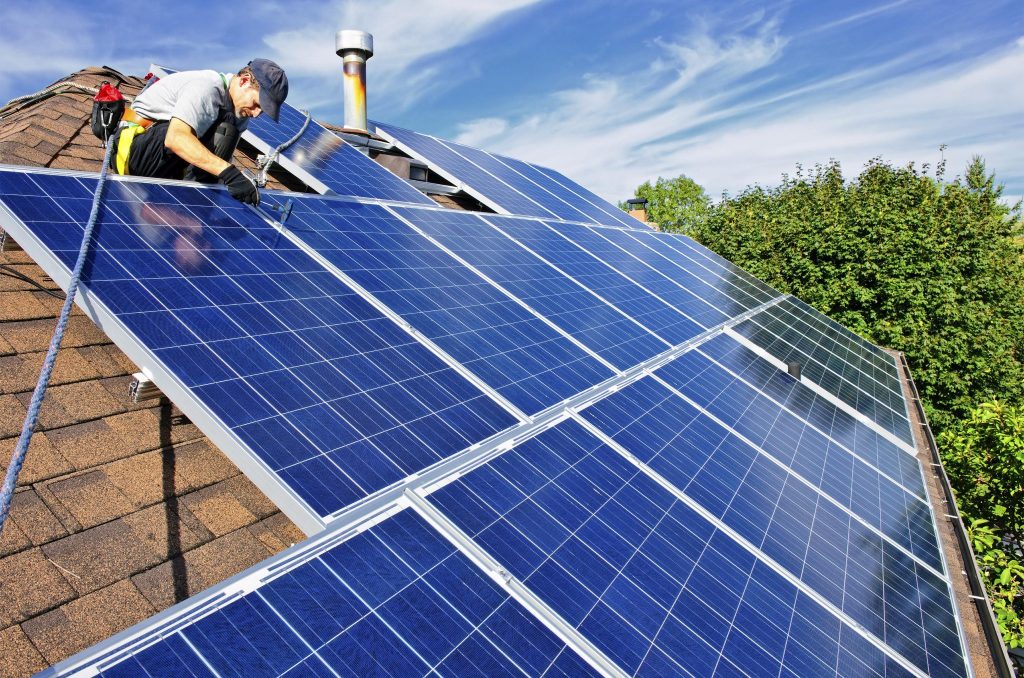 Simpler grant rules, shorter processing times, higher funding for people on low incomes – these are the most important changes in the government's Clean Air programme, which can be used by those who replace their heater with a green one. The new rules will start to apply from 15 May.
Clean air is a programme designed for owners or co-owners of single-family residential buildings who decide to invest in reducing the emission of harmful dusts into the atmosphere. The basis of the programme is a subsidy for the replacement of an old furnace with solid fuels in accordance with EU standards. However, the subsidy covers a number of other measures to save heat and energy: insulation of the building, replacement of windows and doors, etc.
According to the new provisions, persons entitled to the basic level of co-financing can receive basic support up to PLN 20 thousand. If the investment includes a more efficient heating source, i.e. a heat pump, it is possible to get up to PLN 25 thousand, and if photovoltaic panels are installed, the total payment will reach even PLN 30 thousand.
 Air is a common good, and the effort to keep it clean should be supported. Such support is provided by the Clean Air Programme, a specific financial aid, which has so far been somewhat complicated to obtain. I am very pleased that subsidies from the Clean Air Programme will now be more readily available to ordinary residents of Małopolska. I would also like to remind you that eco-advisers in several dozen municipalities are at your disposal to help you with formalities and complete documents.

 –   Tomasz Urynowicz – Deputy Marshal of the Małopolska Region
Find out more about the Clean Air Programme here.