For strengthening of local energy security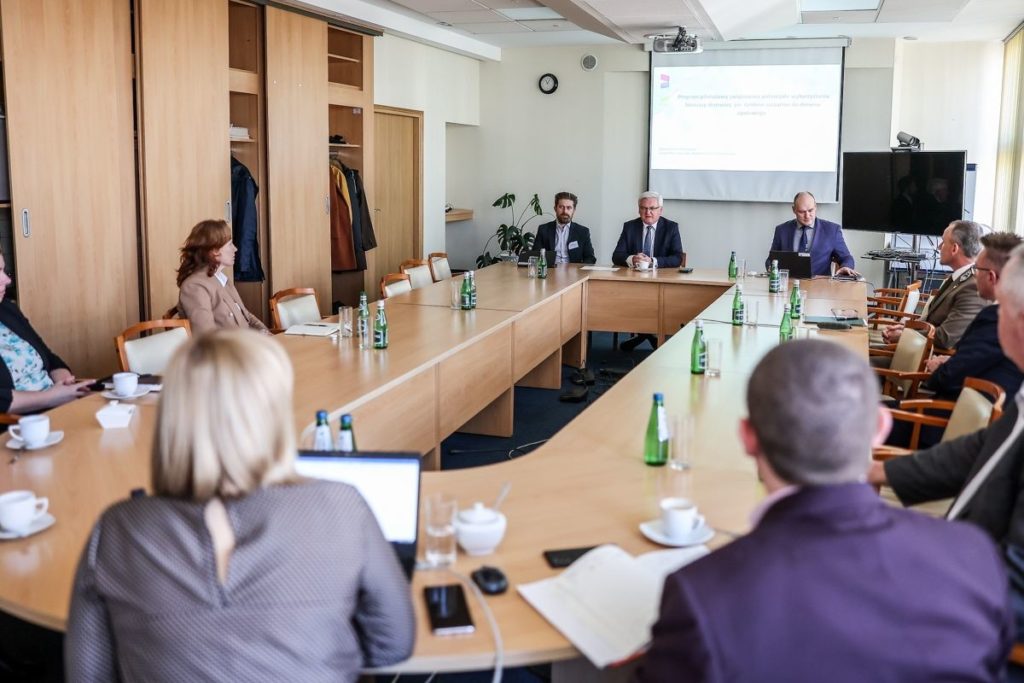 In an effort to strengthen local energy security, and thus guarantee warmth in homes during the heating season, the Małopolska Regional Government has commenced work on a pilot program entitled "Municipal firewood dryers." It aims at creating funding for municipalities to purchase and install firewood dryers.
It is worth noting that the anti-smog resolution allows the burning of wood to heat homes, however it must be dry (no more than 20% moisture content). The moisture content of wood affects its calorific value and emissivity.
Local dryers could provide residents with quick access to dry wood. Drying wood through seasoning is a lengthy process. The availability of municipal dryers will help to solve this problem.
– emphasizes Deputy Marshal Józef Gawron.
On 2 March, Deputy Marshal Józef Gawron met with representatives of local governments and the Regional Directorate of State Forests in Kraków. During the meeting, the potential for access to the raw material, such as wood, was discussed, and possible solutions were reviewed. Participants in the meeting unanimously agreed that increasing the potential of using biomass for heating will improve the energy security of the region's residents. Dry wood is a guarantee of higher combustion efficiency, but also less pollution emitted into the air.
The anticipated budget for the pilot program is 3 million złoty.