Invitation to the training on selected elements of the Air Protection Programme!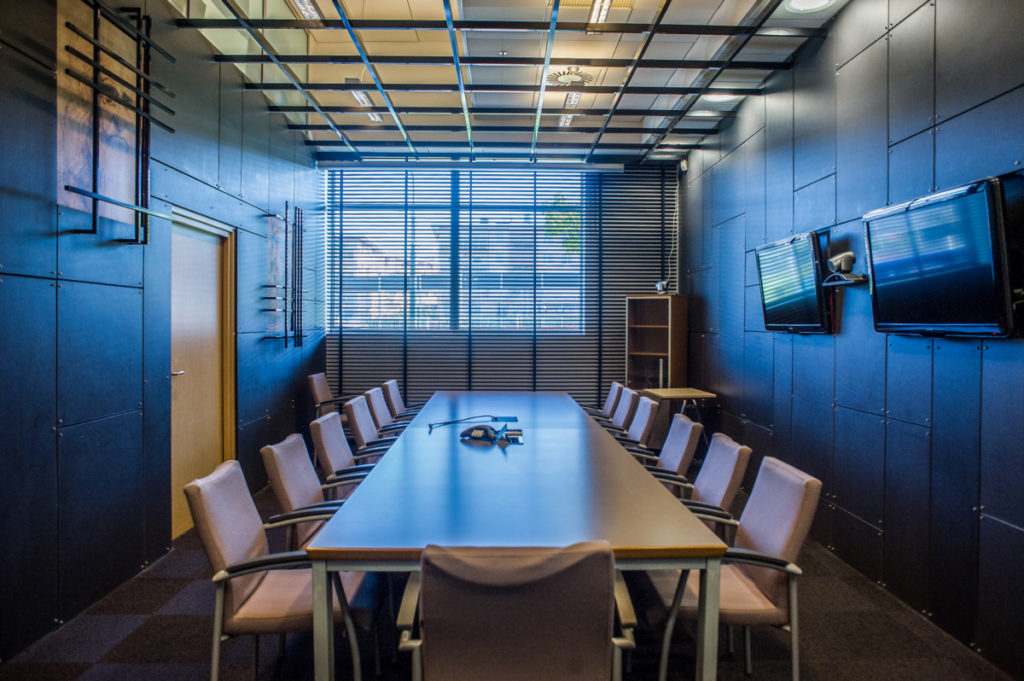 The Marshal's Office of the Malopolska Region invites you to participate in another training concerning the Air Protection Programme. The training will be conducted by the representatives of the Institute for Chemical Processing of Coal, the National Energy Conservation Agency and the Regional Fund for Environmental Protection and Water Management in Krakow.
To meet the expectations of local government units and fulfilling the obligations arising from the Air Protection Program for the Malopolska Region we invite you to participate in a training on:energy poverty, classification of solid fuel boilers and available forms of financing investments related to the replacement of the heat source and thermomodernization of buildings.
When?
The training will take place on April 7 this year, from 10:00 to 15:00, at the Polish Aviation Museum in Kraków at 39 Jana Pawła II Avenue.
For Whom?
We invite you to participate in the meeting representatives of municipalities and county councils, employees of municipal and communal social welfare centers, eco-advisors, energy advisors and professionals involved in energy poverty and air protection.
Attention!
Applications should be made through the form available at: https://powietrze.malopolska.pl/ubostwo-energetyczne-4/
Registration is open until April 5, 2022. Participation in the training is free of charge.
Attention: the number of places is limited – the order of application decides.
The contact person in this case is Ms. Klaudia Kowalczyk, e-mail;
klaudia.kowalczyk@umwm.malopolska.pl, phone: 12 37 96 084
Training Program:
| | | |
| --- | --- | --- |
| Hour | Unit | Subject |
| 10.00 – 10.10 | Marshal's Office of the Małopolska Region | Welcoming the participants to the meeting |
| 10.10 – 11.10 | Institute for Chemical Processing of Coal | Classification of central heating boilers fired with solid fuels |
| 11.10 – 11.20 | Coffee break | |
| 11.20 – 13.00 | National Energy Conservation Agency | Methodology for energy poverty analysis |
| 13.00- 14.00 | Voivodeship Fund for Environmental Protection and Water Management in Krakow | Financing sources for energy efficiency and RES projects for individuals |
| 14.00 – 15.00 | Dinner | |