LIFE Integrated Project with grant from NFOŚiGW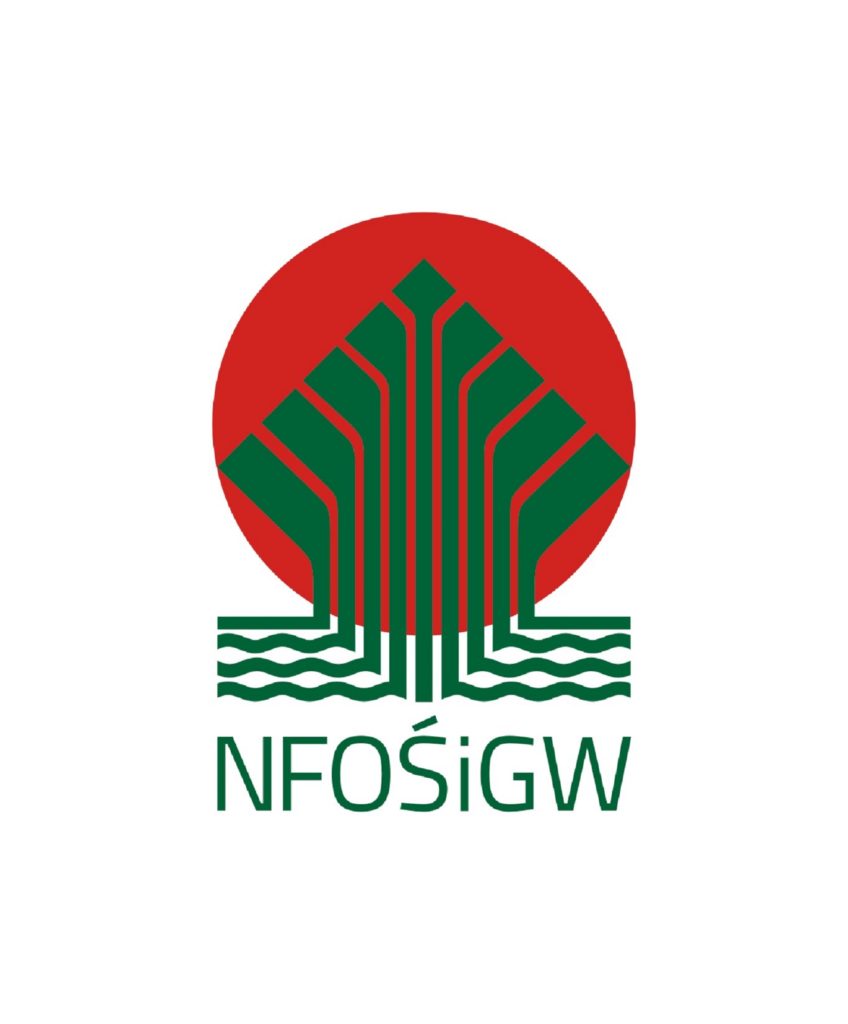 On 18 December 2020 the Supervisory Board of NFOŚiGW approved the motion of the Board of NFOŚiGW to grant a subsidy of PLN 12 028 947 for the Integrated Project LIFE IP MALOPOLSKA.
The LIFE Integrated Project entitled "Implementation of the Air Protection Programme for the Małopolska Voivodeship – Małopolska in a healthy atmosphere", implemented by the Małopolska Voivodeship since 2015, involves a total of 69 partners. Its aim is to accelerate the implementation of activities aimed at improving air quality, which are planned under the Air Protection Programme for the Małopolska Region. The project will be implemented until the end of 2023.
The project LIFE – Malopolska in a healthy atmosphere assumes:
A network of Eco-managers in the municipalities of Małopolska who will support the implementation of the Air Protection Program, obtain external funding for actions to reduce pollutant emissions, and mobilize residents to participate in these actions,
Advising Małopolska residents on the most effective ways to reduce emissions and on financing sources, including preventing energy poverty through energy cost-saving measures.
Competence Center at the regional level including training and knowledge base for all local governments (182 municipalities) to assist municipalities in implementing their activities,
Strengthening of advisory and administrative services for Krakow inhabitants concerning liquidation of old furnaces and boilers fired by solid fuels, including providing assistance to persons interested in applying for financing of energy-saving projects,
Information and education campaigns at the regional and local levels,
A tool for high-resolution modelling of pollution distribution in Krakow
Interregional database of emission sources for Malopolska, the Czech Republic and Slovakia with air quality modelling.