LIFE project from Małopolska presented at Saltsjobaden VI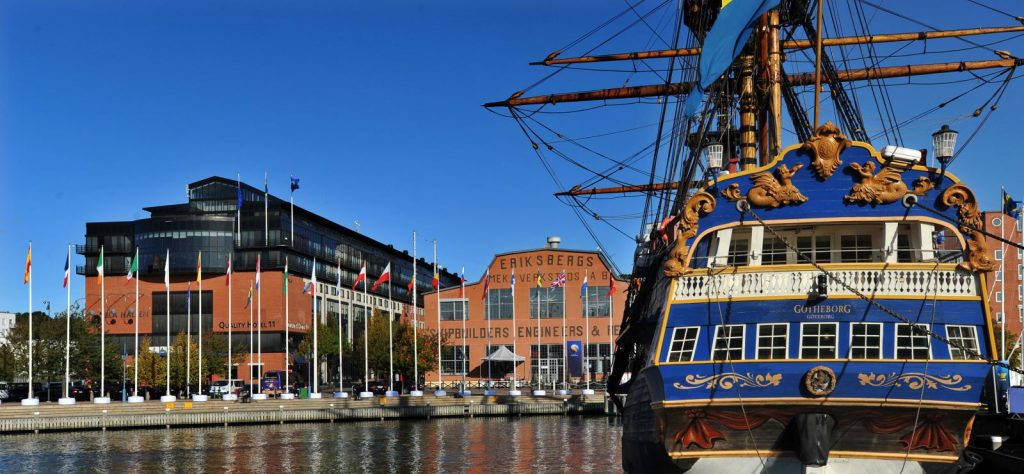 The LIFE integrated project implemented in Małopolska was presented at the international conference Saltsjobaden VI held on 18-20 March 2018 in Gothenburg, Sweden.
The conference was organized by the Swedish Environmental Protection Agency and IVL Swedish Environmental Research Institute. Almost 200 experts from national and international organizations took part, including the Swedish Minister of the Environment, representatives of the WHO, the European Commission, the United Nations Environment Programme (UNEP) and the UN Convention on Long-Range Transboundary Air Pollution (CLRTAP).
During the "Clean Air – Sectors and Solutions" workshop, the experience of Małopolska with the introduction of restrictions on the use of solid fuels and anti-smog resolutions was presented. At the "Clean Air for the Cities" workshop, the assumptions and effects of the LIFE integrated project were presented, especially the work of ecomanagers in the cities and municipalities.
[easy_image_gallery gallery="866″]