Meeting of LIFE Projects Poland – Slovakia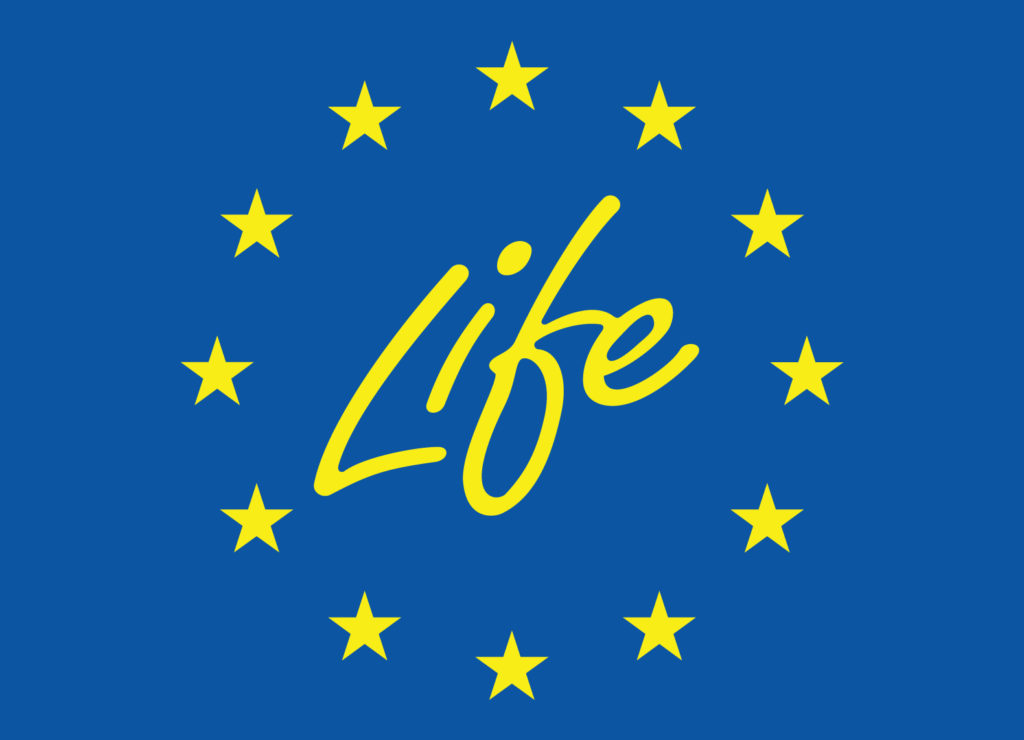 On 8 June 2021, Polish and Slovak institutions implementing Integrated LIFE Projects met online. The aim of this event was to exchange knowledge and experience of both countries in monitoring and improving air quality. The meeting was addressed to representatives of both Projects.
From the Slovak side it was attended by representatives of the Slovak Ministry of Environment, the Slovak Hydrometeorology Institute (SHMU) and the Slovak Environmental Agency. The Polish LIFE Project was represented by the Marshal's Office of the Malopolska Region, the Municipal Office in Cracow, as well as Eco-managers from the municipality of Skawina and the city of Nowy Targ.
The meeting was opened by the Deputy Director of the Department of Environment in the Marshal's Office of Małopolska Region. Issues concerning air quality in Małopolska, anti-smog resolutions, activities of the LIFE IP MALOPOLSKA Project, and funding programmes for the replacement of old heating sources were presented.
Representatives of the Air Quality Department of the Municipal Office in Kraków presented issues of the anti-smog resolution for Kraków and the Low Emission Limitation Programme. They also discussed the inventory of furnaces and boilers, support programmes for inhabitants, the activity of Eco-managers, and the monitoring and control system.
The next speakers were Eco-managers from the municipality of Skawina and the city of Nowy Targ, who discussed the details of their daily work. They presented the course of inspections of furnaces, the programme of subsidies for exchanging old boilers in municipalities, as well as the issue of air quality monitoring. The speakers pointed to good practices and solutions in the field of air protection.
The representatives of the Slovak Ministry of Environment presented the strategy, problems and challenges for the introduced LIFE IP Project. Besides, the Slovak Hydrometeorological Institute discussed important details of the air quality in the country. One of the last presentations was given by their Eco-managers, who explained the daily duties and challenges in his work.