Should we limit the number of cars in cities?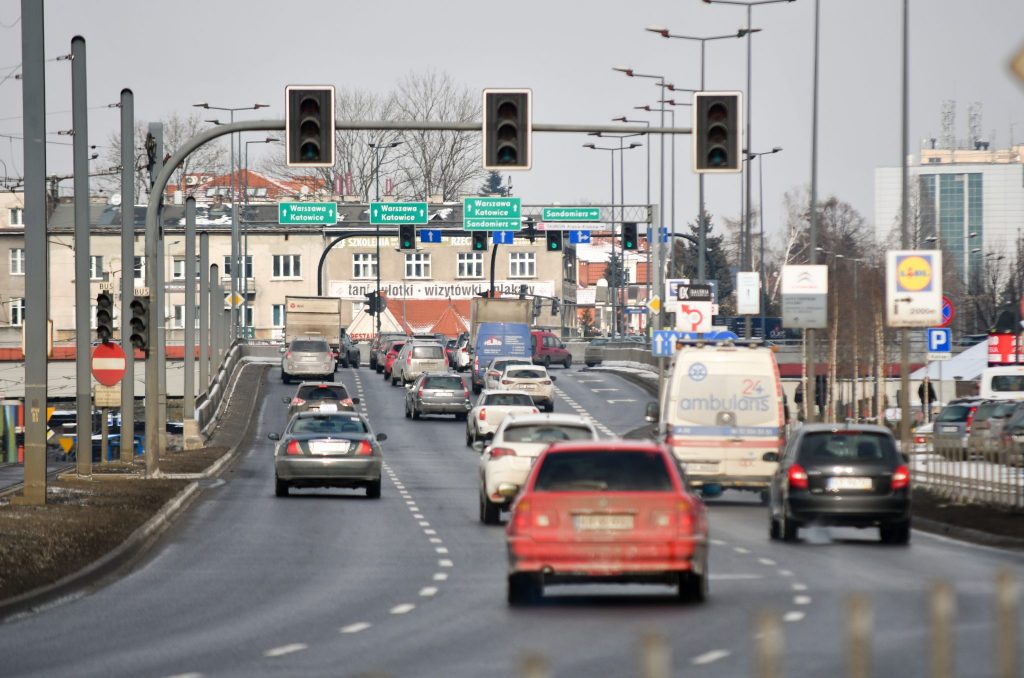 The representatives of the Marshal's Office of the Malopolska Region, the Marshal's Office of the Silesian Region, the City of Krakow and the Krakow Smog Alert participated in a meeting on restricted communication zones, held at the headquarters of the Ministry of Environment of the Czech Republic in Prague on June 19, 2018.
The visit took place as part of the exchange of experience between the partners of the "Implementation of the Air Quality Program for the Malopolska Region – Malopolska in a healthy atmosphere" LIFE integrated project. It was a great opportunity to learn the procedure according to which the Czechs introduces the so-called LEZ (Low Emission Zones), or limited communication emission zone. The zones were introduced in cities, significantly limiting car traffic within them. Polish participants had the opportunity to get to know the LEZ feasibility studies in Prague, Ostrava and Brno, get acquainted with both the pros and possible disadvantages of such a solution.
[easy_image_gallery gallery="844″]