Summary of European Mobility Week 2023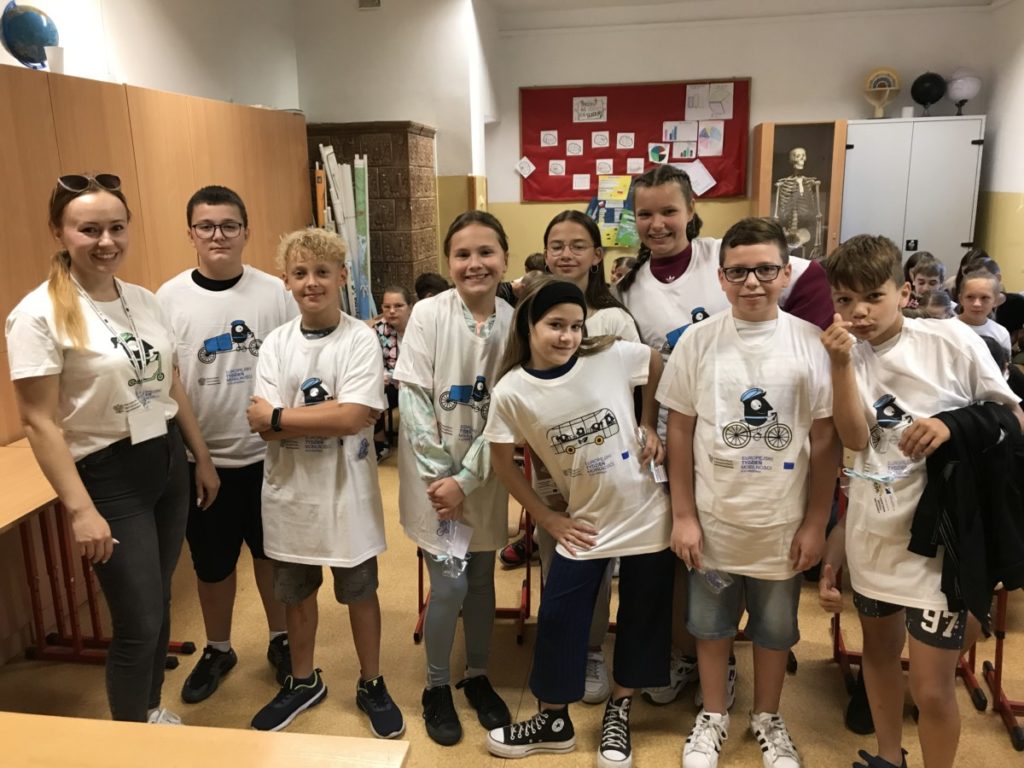 From September 16 to 22, 2023, we celebrated European Mobility Week – European Mobility Week!
This annual event focuses the attention of all of Europe on the issues of sustainable transportation, ecology and energy efficiency.
European Mobility Week is an initiative that was born in 2002 and has been growing in popularity ever since, involving more and more cities and regions across Europe. It is a week during which sustainable transportation is promoted. One that takes care of the environment and reduces harmful emissions. It also encourages the use of alternative means of transportation, such as cycling, public transportation and walking.
Move over and go!
This year's edition of European Mobility Week focused on a very topical topic – energy conservation. In an era of climate change, sensible energy management is becoming an important issue. The slogan emphasizes how important it is to reduce energy consumption in our daily travels. This means, among other things, promoting low-emission means of transportation, such as bicycles, electric scooters, public transportation and carpooling. Such behavior contributes to reducing greenhouse gas emissions and air pollution, among other things.
Malopolska Region during European Mobility Day celebrations
The Małopolska Region once again rose to the occasion, actively joining in the celebration of this special week. The culmination of the events was the "Car Free Day", when Małopolska Railways offered customers rides for a symbolic zloty.
In addition, employees of the Marshal's Office of the Małopolska Region, together with Deputy Marshal Łukasz Smółka, promoted bicycle transportation and the use of personal transport equipment. On September 22 – a celebration of sustainable transportation, they rode along Krakow's bike paths on their unicycles and scooters early in the morning. Employees who arrived at work on bicycles or scooters received goodies.
Małopolska voivodeship also prepared a special presentation on energy conservation that could be used to conduct lessons in schools.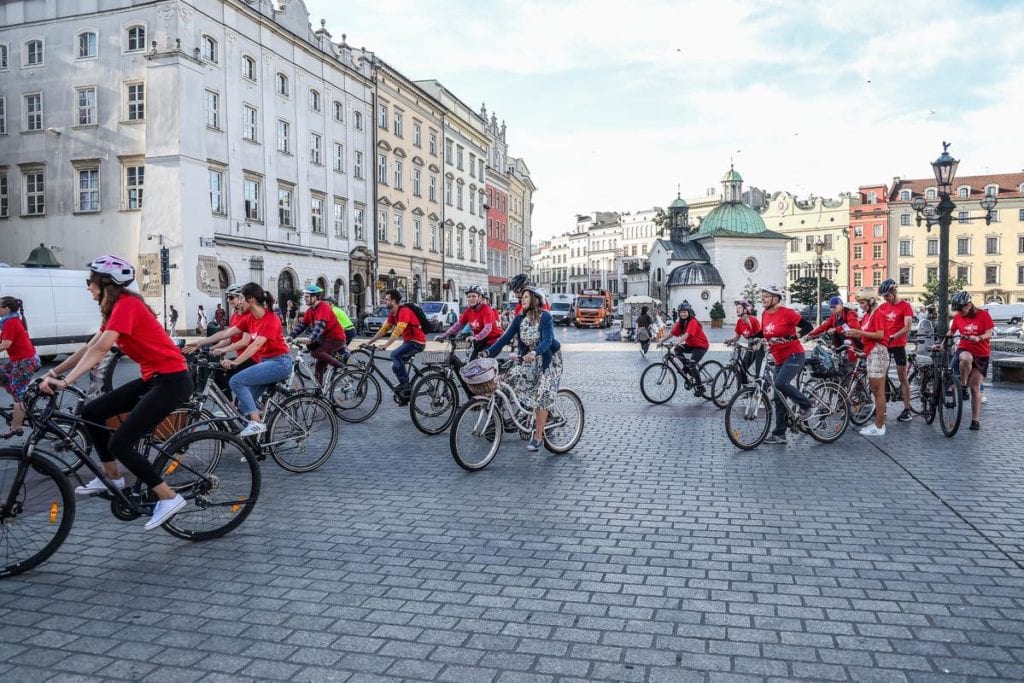 Malopolska municipalities during European Mobility Day celebrations
Malopolska's municipalities also joined in the celebration of this special day.
Nawojowa
An eco-manager in Nawojowa Municipality held a meeting with residents taking advantage of the Senior+ Club's offer, the topic of which was sustainable mobility in daily life, the provisions of the anti-smog resolution and air quality concerns. Ecological contests were held in schools, as well as meetings with young residents of the municipality, who listened to lectures on air protection.
City of Kraków
As every year, the Great Ecology Lesson was held in the open air, which took the "Direction of the climate". During the event, Krakow's numerous visitors had the opportunity to learn what activities for climate, environmental protection, sustainable transport, improving air quality are being carried out by, among others, departments of the City of Krakow, municipal units and companies and scientists. Energy advisors also prepared crossword puzzles, coloring books and exercise books of a pro-environmental nature, as well as conducted mini demonstrations on the operation of renewable energy installations (photovoltaics). In addition, participants in the event could play a large-format board game, and small gifts awaited active residents of Krakow in the tents of the Krakow Energy Advisory Center.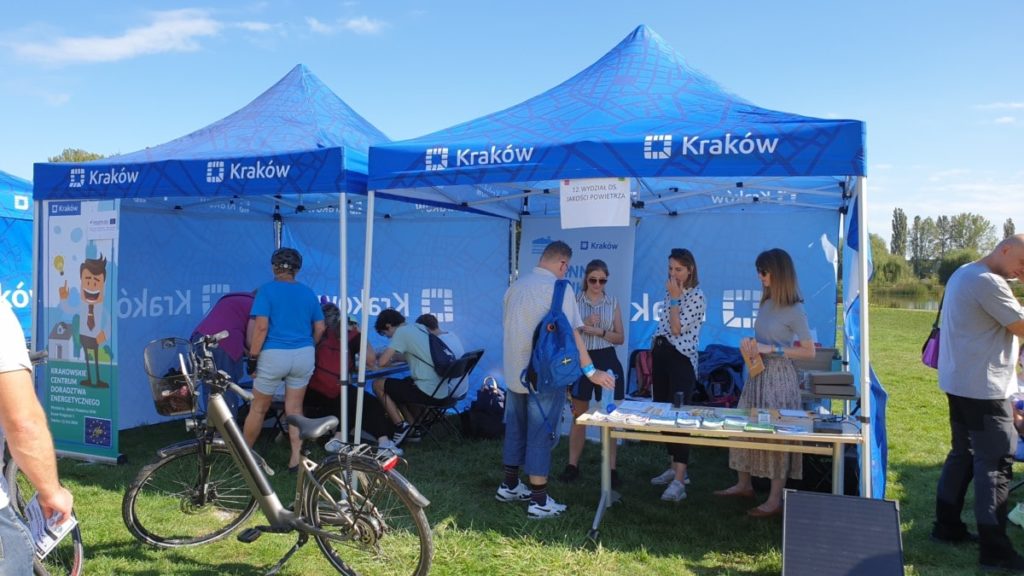 Municipality of Nowy Targ
On September 22, 2023. The Municipality of Nowy Targ has recorded and released a video promoting European Mobility Week.
To view it, click on the link.
Borzęcin
As part of the European Mobility Week in the schools of Borzecin Municipality, lessons on energy conservation were conducted. They explained what carpooling gives and what it is, as well as the benefits of sustainable transportation. The negative impact of transportation on the planet was also discussed. Students searched for answers to the question: how can we improve the quality of life of residents.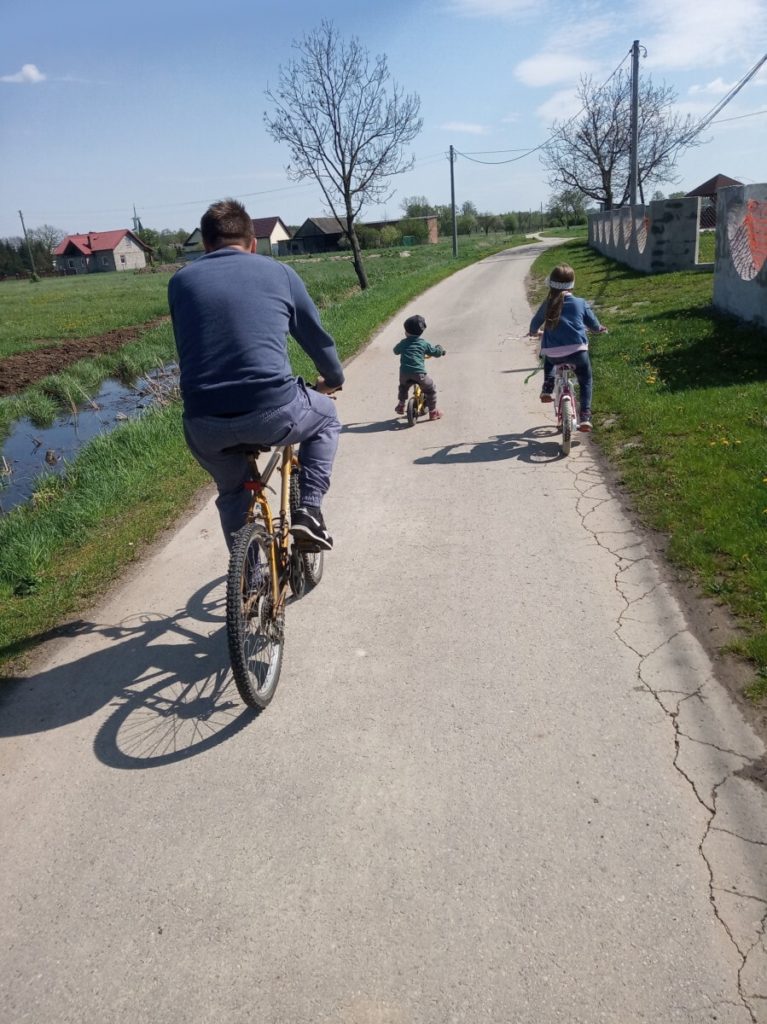 Oświęcim Municipality
Oswiecim Municipality joined in the celebration of this special day by organizing another edition of the Bike Rally – "Getting to know the Municipality behind us!". More than 320 participants took part in the rally.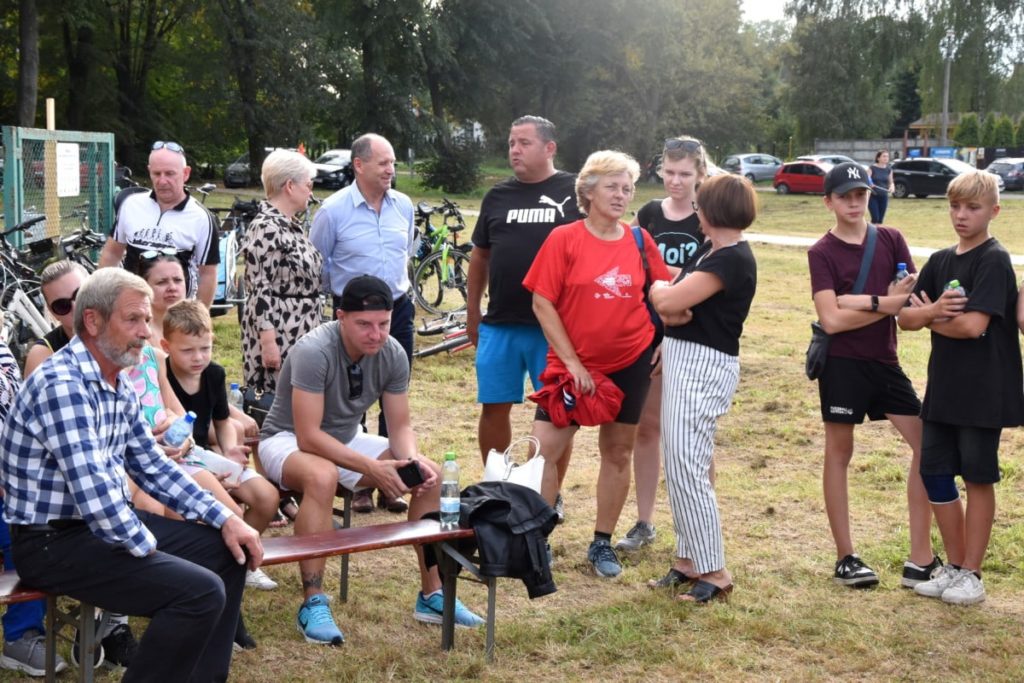 Myślenice
Children and students from all municipal educational institutions and residents of the City and Myslenice Municipality took part in an educational event titled "Myslenice tells how to move ecologically – a day of low-emission transport". Pre-school children had the opportunity to watch an educational theatrical play entitled "Colors of the City" by the Kultureska Theater, and were given reflective vests. Meanwhile, all elementary school students were given reflective wristbands to remind them of the importance of safety when moving around.
On the market square children from elementary schools and residents were able to enjoy the many attractions prepared. Educational booths were available to participants, where various forms of transportation were promoted: scooters, bicycles, electric cars. Particularly interesting for children were rally simulators, solar go-karts, drawing energy from the sun's rays, or a stationary bicycle that produced electricity through the work of the user's muscles.
City and Municipality Mayor Jarosław Szlachetka and Deputy Mateusz Sudr on "World Car Free Day" promoted the city bus service to residents by distributing leaflets (a task financed by the National Fund for Environmental Protection and Water Management).
City of Tarnów
As part of Mobility Week from September 16 to 22, residents of Tarnów were able to, among other things: ride an electric melex, take part in a competition on the city's Facebook page, and mark their bicycles. On "Car Free Day," September 22, public transportation could be used for free throughout the city (there was only one condition – you had to bring your vehicle's registration card). Together with the Integrative Elementary School No. 11 in Tarnow, a "Bike to School" action was also organized. As part of the action, all students who arrived for classes by bicycle, on foot, public transportation, scooter, etc. received a nice gift. In addition, for the "safest bicycle", students received additional prizes and diplomas.
Classes were held in all classes, during which a presentation on "Saving Energy" was given to students.
In addition, the Ecological Circle of the Complex of Technical Schools in Tarnów popularized active lifestyles, cycling and public transportation. Young people from the Complex of Schools No. 6 and Elementary School No. 25 took part in an essay contest entitled "I choose a bicycle! "I choose a bicycle! Why?".
A family picnic " Indian Summer Day" – the finale of European Mobility Week – was also held on September 29.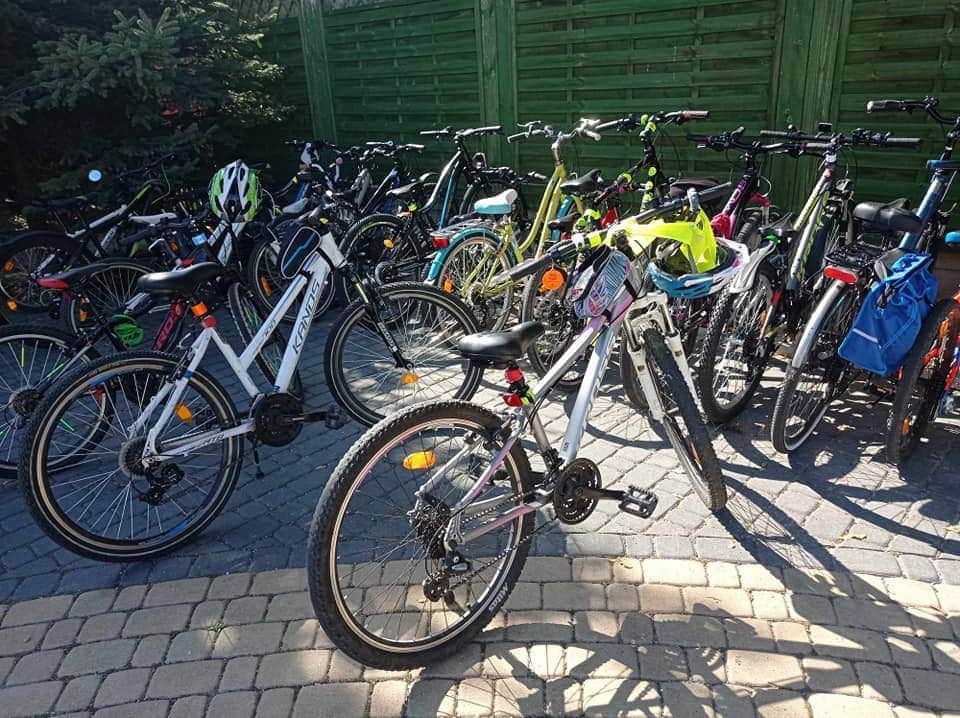 Brzeszcze
On September 22, a large group of employees from the Brzeszcze Municipality Office, led by Mayor Radoslaw Szot and Deputy Mayor Łukasz Kobielusz, arrived at work on bicycles, scooters or came on foot! Schools in Brzeszcze Municipality also joined the "bicycle" campaign – students came to classes on bicycles and scooters.
In schools, as part of the classes, lectures and talks on environmental protection and energy conservation were held using materials prepared by the Department of Environment of the Marshal's Office of the Malopolska Region.
Residents were also encouraged to go shopping, to work, to school or to an afternoon meeting with family and friends by bicycle on this day, leaving the car in the garage.