Workshop to develop energy skills among young adults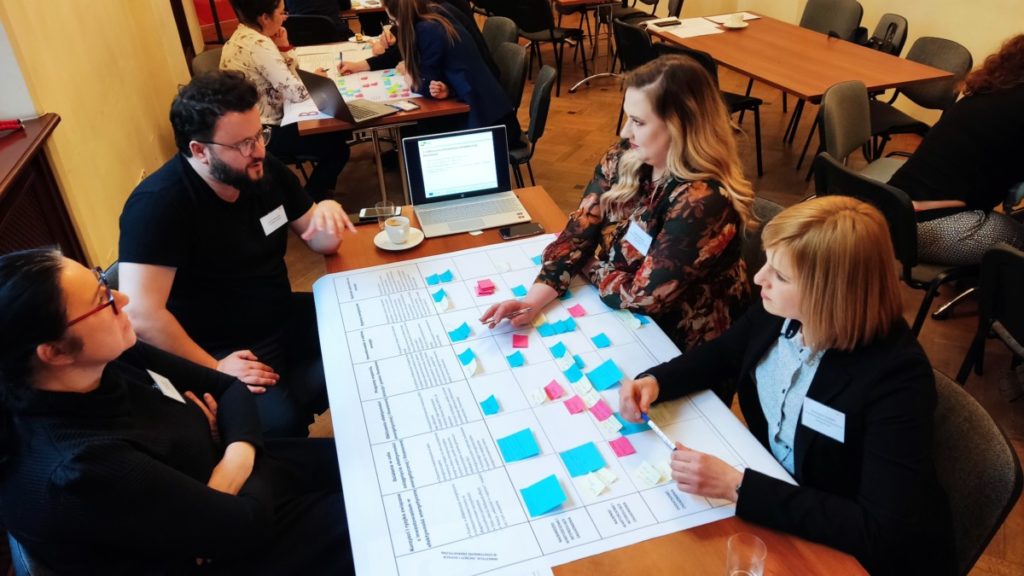 On March 3, a workshop was held in Krakow during which issues related to the sustainable use of energy were discussed in the context of education and increasing the competence of society in this area.
What do young Poles know about energy?
The results of a survey of young adults in Poland on energy literacy clearly indicate that only a small percentage have knowledge in this area. The situation is similar with other issues, such as national policies related to energy, or the cost of producing and using energy resources. Meanwhile, changing energy use habits is a key step in the fight against climate change. That is why the EL-Practice project, coordinated by the Association of Municipalities Polish Network "Energie Cités" (PNEC), focuses on strengthening environmental awareness through informal education and capacity building of more environmentally conscious citizens. Participants in the workshop included: representatives of local governments, Eco-managers and organizations related to climate protection.
LIFE shares experience
The meeting could not miss representatives of the Competence Center of the LIFE project implemented by the Malopolska Region. The interactive workshop analyzed what knowledge is most needed for the daily operation of a household in a sustainable manner. Participants sought answers to the question of how to influence the awareness and personal choices of energy consumers. The cooperation of eco-advisers with local communities makes it possible to define energy literacy in general. Therefore, their participation in the workshop was particularly valuable. Their knowledge will be used to develop interactive courses for young adults.
The interactive e-course will be a tool for shaping positive change, which will directly translate into improved energy efficiency.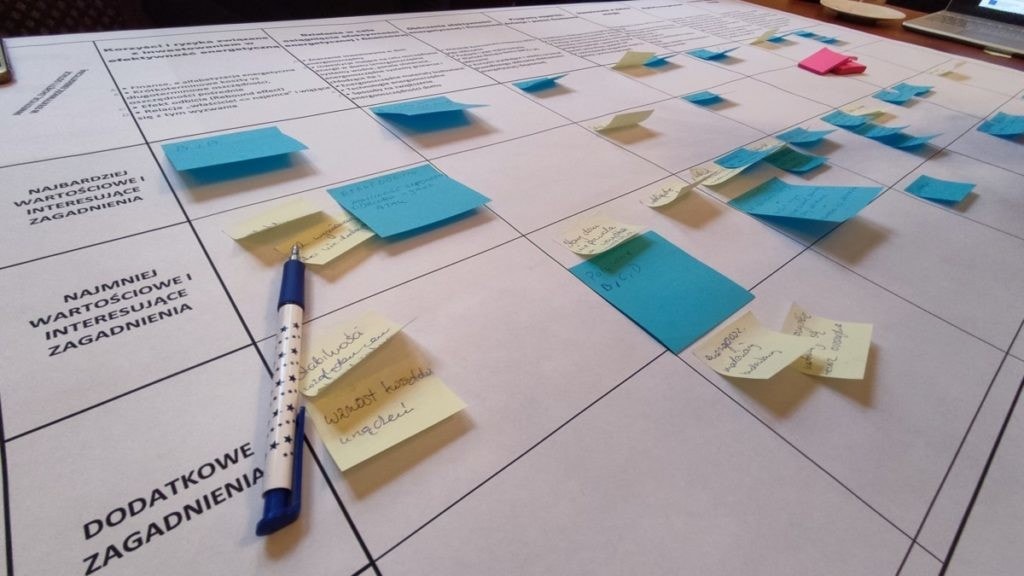 The EL-Practice project involves 6 partners to collaborate on energy literacy. The goal of the project is to provide young people with the right knowledge, abilities, skills and confidence to take responsibility for their life choices and actively engage in creating a sustainable society. The project is funded by the Erasmus+ program and will run from 01.02.2022 to 31.01.2024.
More about the project HERE.