Launch of the new peak source in EDF Polska SA in Krakow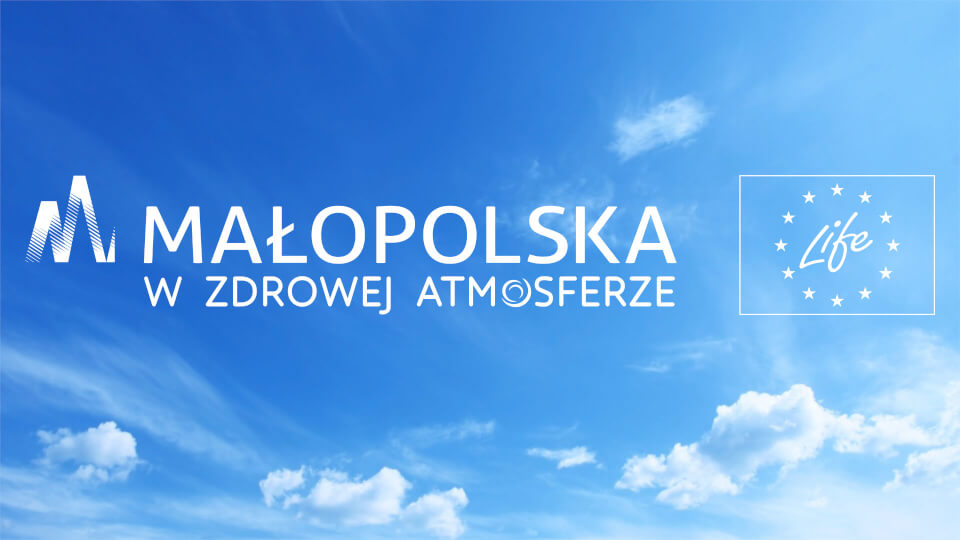 At the turn of May and June, the Krakow CHP plant EDF Polska SA, is starting star-up tests of their new peak sources will start – 8 oil-fired boilers with a capacity of 35 MWt each. These tests are to confirm the correctness of the new installation by the contractors and prepare them for the operation in the winter. The first stage of testing will last until mid-July and the next phase will be at the beginning of the heating season.
The new peak boiler room is one of the elements of the new pro-environmental installations which also include the installation of desulphurization and the installation of flue gas denitrification on blocks 3 and 4. The new boiler room will replace old coal-fired boilers. The entire program of the adaptation of the Krakow thermal power plant installations to the new environmental requirements began in 2013 and will cost approx. PLN 650 million. The next stage of this project is the currently implemented installation of flue gas denitiation in blocks 1 and 2, to be completed in 2017.