LIFE integrated project in Malopolska officially started!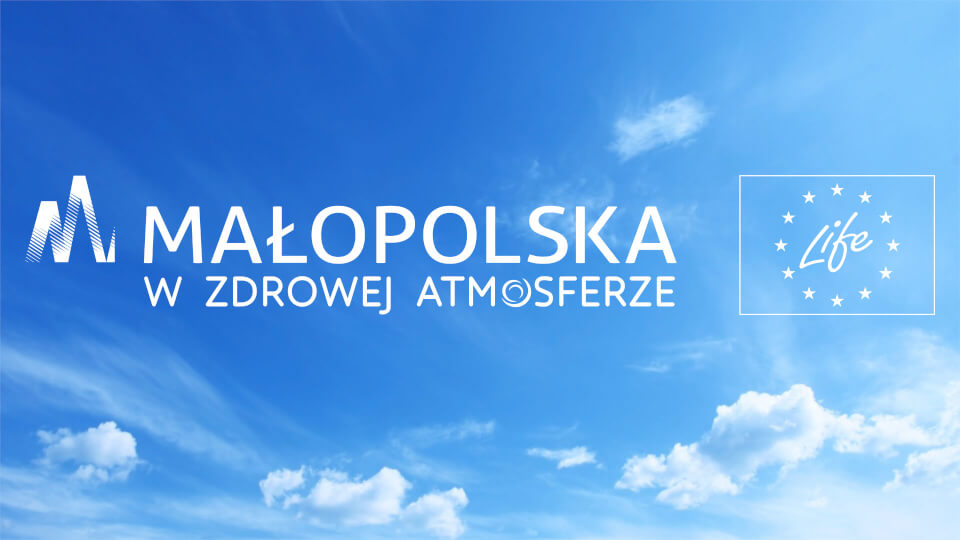 In the presence of the authorities of the Malopolska Region, the European Commission, invited guests and partners in the Polish Aviation Museum was held kick-off meeting for LIFE integrated project to improve air quality in the Malopolska region. Thanks to the determination of more than 50 municipalities of Malopolska and financial support from the Regional Fund for Environmental Protection and Water Management in Krakow, it was possible to run the project, which aims to accelerate the implementation of the Air Quality Plan. It was officially announced that the Silesian Region joined the project, making it possible to undertake common sub-regional actions and initiatives.
Christian Strasser from LIFE Unit presented the expectations of the European Commission against the LIFE integrated projects which are a new instrument for the implementation of the EU strategy to improve the quality of the environment. Guido de Wilt from Air Quality Unit presented the priorities of the EU policy to improve air quality, which serves to protect the residents health.
Partners from the Czech Republic, Slovakia and Belgium shared their experiences in methods of assessing air quality and measures to reduce emissions. Energy advisors of from Regional Fund for Environmental Protection and Water Management presented the objectives of the project of advisory support to municipalities and the National Agency for Energy Conservation their planned activities for support Eco-managers in municipalities. President of the Association Krakow Smog Alert presented the planned support for campaign to raise awareness of the residents and Deputy Director of the Regional Environmental Protection Inspectorate presented their monitoring of the implementation of Air Quality Plan in Małopolska. The experiences of ongoing efforts to improve air quality and their connection with the LIFE project were presented by representatives of Krakow, Wadowice and Miechow.
Presentations:
Air quality policy in the European Union – Wilhelmus de Wilt, Air Unit, European Commission
The experience of the Czech Republic in the implementation of measures to improve air quality – Vendula Breburdová, Ministry of the Environment of the Czech Republic
Aims of the LIFE IP Małopolska – Wojciech Kozak, Deputy Marshal of the Małopolska Region (in Polish)
The priorities of air quality actions in Slovakia and planned activities in the project – Jana Krajčovičová, Slovak Hydrometeorological Institute in Bratislava
The role and planned activities of VITO in the project – Clemens Mensink, Lisa Blyth, VITO NV, Belgium
The project of advisory support in energy efficiency and renewable energy sources – Małgorzata Mrugała, President of the Board, Regional Fund for Environmental Protection and Water Management in Kraków (in Polish)
Supervision over the implementation of the Air quality plan – Ryszard Listwan, Deputy Director of the Regional Inspectorate for Environmental Protection in Kraków (in Polish)
Priorities of the city of Krakow in improving air quality and planned activities in the project – Witold Śmiałek, Advisor to the President of Krakow for the air quality (in Polish)
The experience of the municipality of Miechów in the implementation of measures to improve air quality and the role in the project – Dariusz Marczewski, Mayor of Miechów (in Polish)
The experience of the municipality of Wadowice in the implementation of measures to improve air quality and the role in the project – Paweł Jodłowski, Municipality of Wadowice (in Polish)
The role and planned activities of the Polish National Energy Conservation Agency in the project – Karolina Loth-Babut, Managing director of the Polish National Energy Conservation Agency (in Polish)