List of low-emission solid fuel heating appliances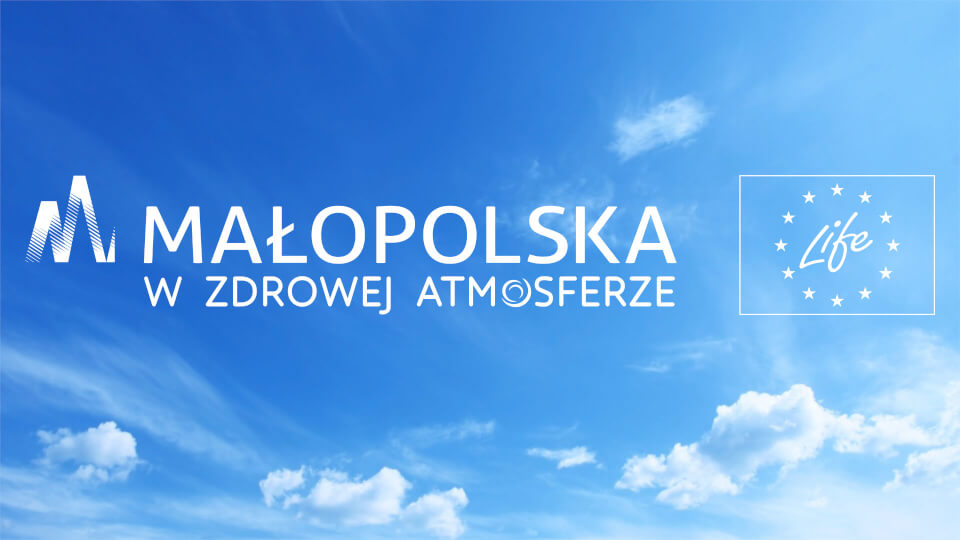 The Malopolska Region has taken on providing a clear and transparent list of low-emission boilers and room heaters (e.g. fireplaces, stoves) that use solid fuels – coal or biomass. The list can include any device that has a laboratory test accredited for Class 5 compliance according to PN-EN 303-5:2012 standard or compliance with the requirements of the EU Commission Regulation 2015/1189 of 28 April 2015 (in the case of boilers) or the EU Commission Regulation 2015/1185 of 24 April 2015 (in the case of room heaters).
Additional conditions that must be met by the devices that will be included in the list:
boilers, with the exception of gasifying boilers, must be fitted with an automatic fuel feeder,
boilers must not have an emergency grate or components enabling mounting it,
heating appliances operating with an electrostatic precipitator must not have the technical capacity to operate when the electrostatic precipitator is off.
Those submitting heating devices to the list should send their e-mails to powietrze@umwm.pl with the following:
a scanned completed and signed application for listing,
an electronic version or scan of the technical documentation and instructions for installers and users of the heating device,
a scan of the signed document issued by a relevant accredited body, including a report on pollutant emissions and thermal performance or seasonal energy efficiency,
one photo or a graphic depicting the heating device (jpg or png, 1200 × 1200 pixels)
Verification of the applications for registration will be conducted by employees of the Environmental Department of the Marshal's Office of the Malopolska Region or outsourced experts.
The list is intended to serve the inhabitants and employees of municipalities in the correct choice of solid fuel heating appliances that meet the requirements of the co-financing programs and guarantee a significant reduction of harmful emissions into the air.
The regulations will be in force from September 1, 2016 and will replace the list of coal and biomass boilers that has been provided so far on the website powietrze.malopolska.pl/kotly.
Regulations for keeping the list of low-emission heating devices – effective from 01.09.2016
Application for entry into the list of low-emission heating devices