Clean Air Day organised by Ecomanagers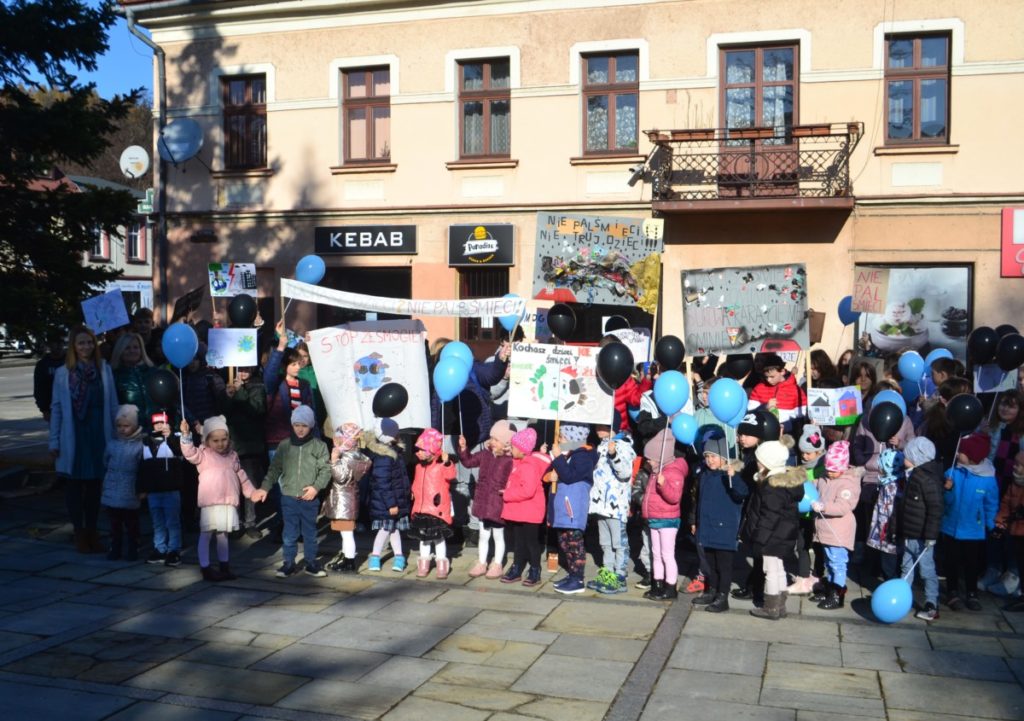 No one needs to be convinced that clean air is important for our health. Clean Air Day is celebrated on 14 November every year. Ecomanagers in Małopolska Region joined in the celebrations.
Activities of the Ecomanagers
Education and support for residents during the process of replacing old boilres are the main activities of the Ecomanagers. There are already more than 230 Ecomanagers working in the Małopolska Region. In addition, they help residents to obtain subsidies for home insulation and the replacement of old boilers. Municipalities where Ecomanagers are employed achieve better results in terms of boiler replacement than the others. The average number of replaced boilers in LIFE project partner municipalities is 3 times higher than the average for the other municipalities.
Happenings, lessons in schools and meetings with residents are an important part of environmental education. Clean Air Day is a great opportunity to discuss renewable energy sources. The Ecomanagers reach out to all age groups, and both schoolchildren and senior citizens can count on their help.
A report on the actions organised by the Ecomanagers will soon appear on powietrze.malopolska.pl/lokalne/