European Urban Facility – the next call for applications is starting!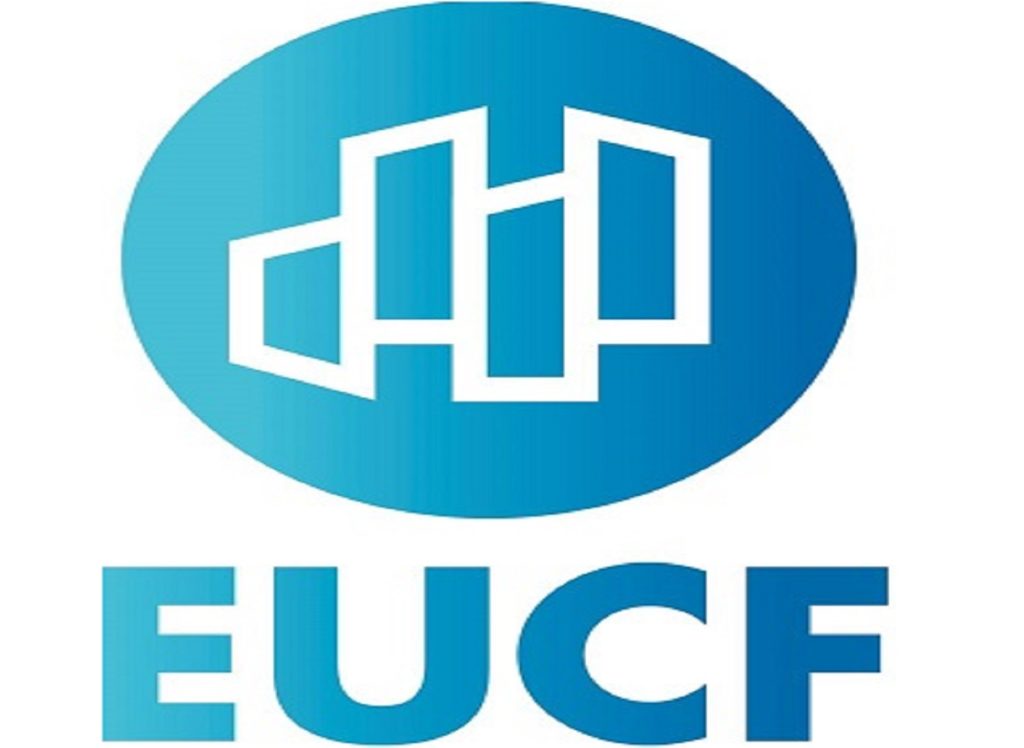 The European City Facility is an initiative that supports local governments in developing investment concepts that contribute to the realisation of the actions defined in their local climate and energy action plans (SEAP, SECAP and others). Its primary goal is to mobilise sustainable energy investments in European cities and municipals.
With the EUCF programme there is a possibility to apply for financial support of 60,000 Euros and expert assistance during the development of the selected concept. This cover activities such as feasibility studies, market analyses, stakeholder analyses, legal, economic and financial analyses, risk analyses, coordination and organizational activities.
Key objectives of the EUCF initiative:
providing cities with practical technical and financial knowledge, inspired by best european practices, in order to stimulate public and private investments,
Building competencies of officials in developing new projects and providing them with tools and opportunities for creating contacts network and knowledge transfer,
easing access, especially for small and medium-sized communities, to private financing and EU funding, like: European Structural and Investment Fund (EFSI), Horizon 2020 and European Investment Bank (EIB) services.
Effective use of EUCF beneficiaries' knowledge to reach more than 10,000 cities and communities and encourage further action in European cities.
The application process is simple and transparent and consists of two steps: verification of qualifications and submission of the full application form.
First Call
From 25 May to 2 October 2020, the first call for the EUCF ran, during which more than 250 applications were submitted from all over Europe! Only 11 applications from Central and Eastern European countries received financial support of 60 thousand Euros for the development of investment concepts. As the only 2 municipalities from Poland as a result of the 1st call were awarded: Sztum and Piaseczno. Sztum will prepare an Investment Concept for a package of measures that will ultimately achieve energy self-sufficiency of the community. Analyses will be prepared concerning the construction of new renowable energy sources and energy storage facilities as well as the segment of water supply, sewage and wastewater treatment. In 12 months, a Concept will be ready, which will enable obtaining funds to begin implementation of these investments. For Piaseczno, the EUCF grant is also the beginning of a very ambitious complex programme of energy transformation, reduction of CO2 emissions and improvement of air quality. The Investment Concept, which will be prepared from the grant, will include a plan for construction of an ecological electro-heating plant and extension of the district heating network with connection of new consumers.
Second Call
The second call for proposals will run from March 29th to May 31st, during which over twice as many applicants will receive grants of 60,000 Euros as during the first edition. The list of qualified territorial units has also been extended (including counties, metropolitan areas and associations of communities). The EUCF team encourages cities across the European Union to identify their sustainable energy projects and to contact their national expert, who is available to applicants.
Important information!
The template documents required for the second call may differ slightly from those required in 2020. Currently valid documents are available on the official EUCF website under "Application process".
Official website: https://www.eucityfacility.eu/home.html