National Fund for Environmental Protection and Water Management launches programs for heating and energy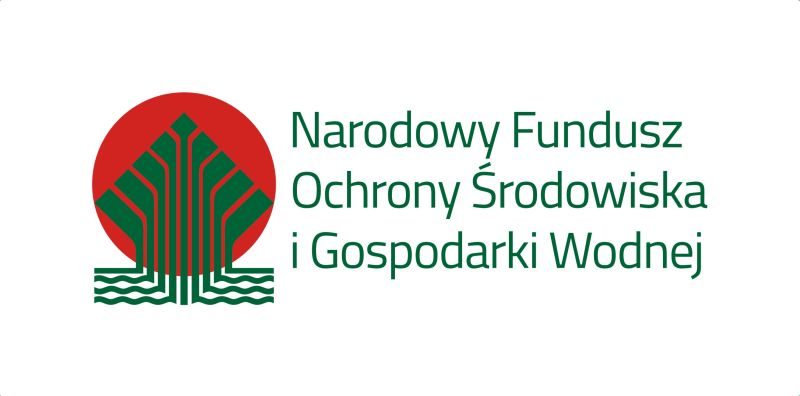 From March 1 this year, it will be possible to submit applications in new programs: District Heating and Energy Plus. They are financial instruments of the National Fund for Environmental Protection and Water Management that are to help in the fight against smog.
Main objectives of the programs
The programs are a response to the needs of Polish enterprises resulting from the regulations that tighten emission standards and the general needs related to the development of business activities while respecting the principles of sustainable development. The main goals of the programs include:
support for projects in the area of reducing harmful emissions to the atmosphere (related to the combustion of solid fuels and other industrial activities),
reducing the consumption of primary raw materials,
support for projects aimed at improving energy efficiency (assembly of new heat and electricity sources),
support for the modernization or extension of heating networks and the energy use of geothermal resources.
District heating
The district heating priority program is directed at enterprises producing thermal energy for communal and living purposes, the local government unit has the min. 70% of shares. The budget of the pilot program is PLN 500 million, of which PLN 350 million is for loans and PLN 150 million for subsidies.
Energy Plus
The beneficiaries of the Energy Plus program can be entrepreneurs. Within the financial instrument, the National Fund for Environmental Protection and Water Management anticipated PLN 4 billion for preferential loans and loans on market terms, as well as subsidies for the use of ORC technology.