Paid internships for young people in the EU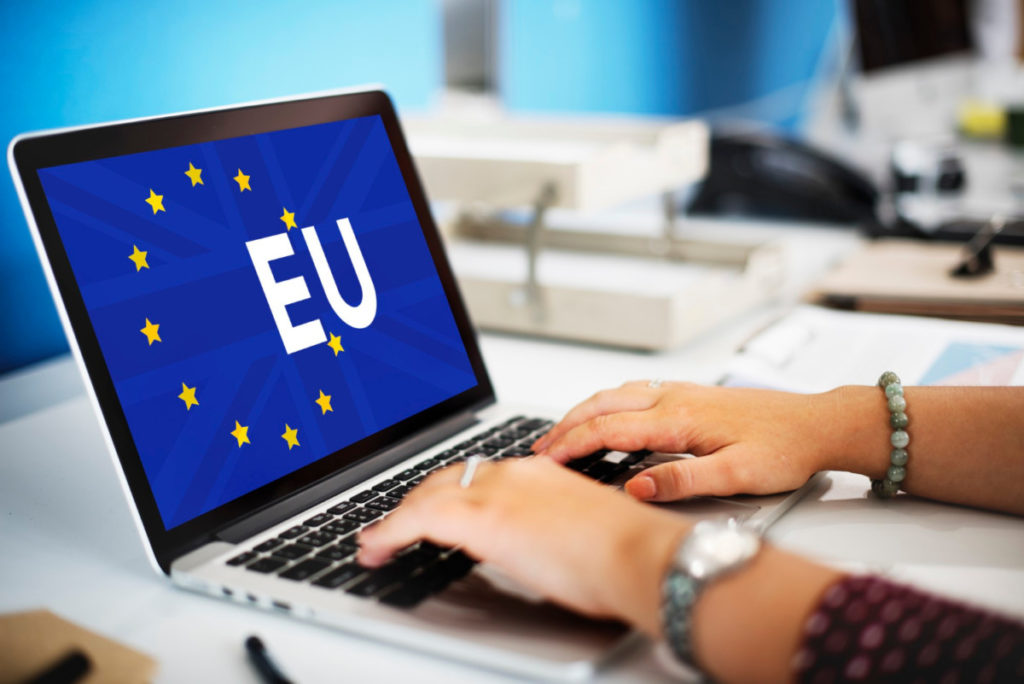 The European Union has long promoted the education and professional development of young people, enabling them to gain valuable experience through paid internships. This is not only an opportunity to gain practical skills, but also to understand the functioning of European institutions and promote international cooperation.
Interns at EU institutions
The Traineeships platform provides access to a variety of internship opportunities in EU institutions. Young people can choose from a variety of fields, such as administration, law, environmental protection, economics, science and many others. Interns have the opportunity to work under the guidance of experienced professionals. This allows them to gain knowledge and practical skills. Financial support is also an important aspect, which enables them to cover the cost of living in a foreign country, allowing them to focus on learning and development.
Twice a year, the European Commission offers 5-month paid internships. Interns work throughout the European Commission, its services and agencies, mainly in Brussels, but also in Luxembourg and other locations throughout the European Union.
What does the daily work of an intern consist of?
Participation in and organization of meetings, working groups and public speeches.
Researching, drafting and editing documentation – including reports and consultations.
Supporting project management.
Translation, verification of translations.
Recruitment for internship starting in March 2024.
The Traineesheeps platform is currently recruiting for the spring internship session. Registration runs from July 18, 2023 to August 31, 2023.
Who can apply?
Subject to eligibility criteria, the internship is open to all EU citizens, regardless of age. In addition, a limited number of places are also scheduled for non-EU citizens.
The internship program is open to university graduates who:
Have completed a standard 3-year university degree.
Have no work experience of more than 6 weeks in any EU institution, body or agency.
Have very good knowledge of foreign languages.
Application procedure
To apply for an internship, follow three steps:
Create an EU Login account.
Complete and submit the application form along with supporting documents.
If the application is successful, the candidate will be invited to check the job offers published on the Virtual Blue Book portal and apply for the selected internship position.
For more information, visit: www.traineeships.ec.europa.eu