Prohibition on the sale of coal dust in Poland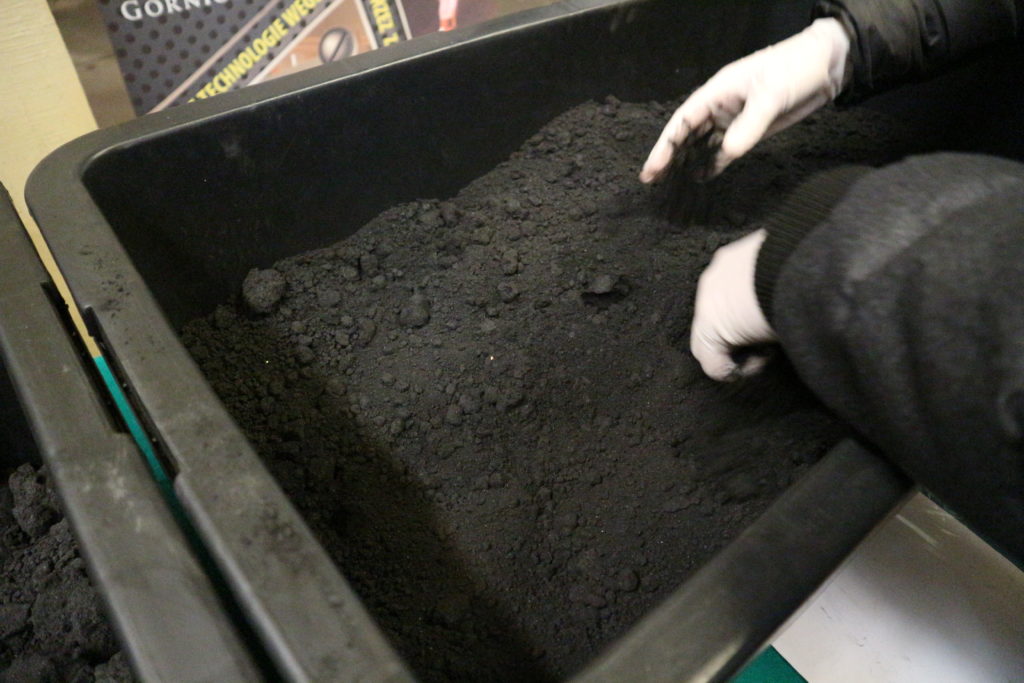 The Ordinance of the Minister of Energy of 27 September 2018 on quality requirements for solid fuels, introduced a ban on the sale of slurries of the worst quality for heating installations with a capacity below 1 MW in Poland as of 1 July 2020. These fuels were characterised by high ash and moisture content.
The next step on the way to clean air
In its efforts to improve quality, the Małopolskie Voivodship has introduced a number of regulations concerning fuels. The resolution of the Sejmik of the Małopolska Voivodship of 23 January 2017 introduced a total ban on burning fuels in which the mass share of hard or brown coal with a grain size below 3 mm was over 15%. Additionally, it defined the possibility of burning wood whose humidity did not exceed 20% in its working condition. Such restrictions have been in force in Małopolska since 1 July 2017.
The entry into force of the Regulation of the Minister of Energy on the quality of solid fuels is proof of the rightness of the courageous steps taken by Małopolska. I am very pleased that our regional regulations are reflected in provisions at national level.

– emphasises Deputy Marshal of Małopolska Tomasz Urynowicz
As a result of the so-called 'anti-smog resolutions', changes in national legislation will not constitute additional restrictions for the inhabitants of Małopolska. For three years now, our region has been banning the burning of the worst quality slurries in domestic boilers, cookers or fireplaces. The regional regulations have resulted in the replacement of old heating devices with gas installations, renewable energy sources and highly efficient equipment of Ecodesign standard. Since the introduction of the antismog resolution, over 41,000 old furnaces have been closed down in Małopolska.
Fuel quality is the basis
It seems unavoidable that further standards should be introduced in subsequent years to determine the quality of fuels sold and burned in individual furnaces. It is necessary to regulate standards for coal, which often contains too much sulphur, ash and moisture. It is also important to set standards for the quality of pellets, whose market in Poland is developing intensively. Unfortunately, sometimes in its composition, we can also find pieces of plastic or ground pieces of furniture boards! The voivodship has made an appeal to the Minister of Climate on this matter.