Second call of the EUCF already at the halfway point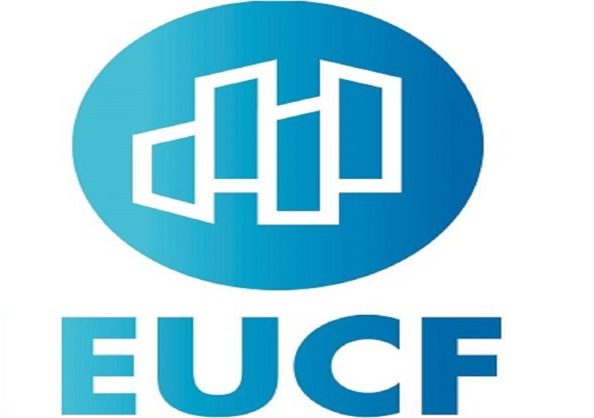 The Eurepean City Facility is an initiative that supports local authorities in developing investment concepts that contribute to the implementation of the measures defined in their local climate and energy action plans (SEAPs, SECAPs and others). Its overarching objective is to mobilise sustainable energy investments in European cities and municipalities.
On 6 May at 10:00 a.m., a webinar will be held on Call II, which runs until 31 May.
Registration for the webinar is held at the following link:
Both those who are already preparing their application are invited, as during the event they will learn how they can justify the investment presented in the application, as well as those who are just thinking about which investment concept within the EUCF grant could receive funding, to get familiar with the application process and the necessary documents needed during the application.
The current applicable documents are available on the official EUCF website under "Application process".
The event will also include a Q&A session where an EUCF national expert will answer your questions.
The webinar will take place via the Zoom Meeting platform. Once you have registered via the link and your registration has been accepted by the organiser, you will receive an email with confirmation of your registration and a link to the meeting.