Training for eco-advisers on the obligations of municipalities under the Air Quality Plan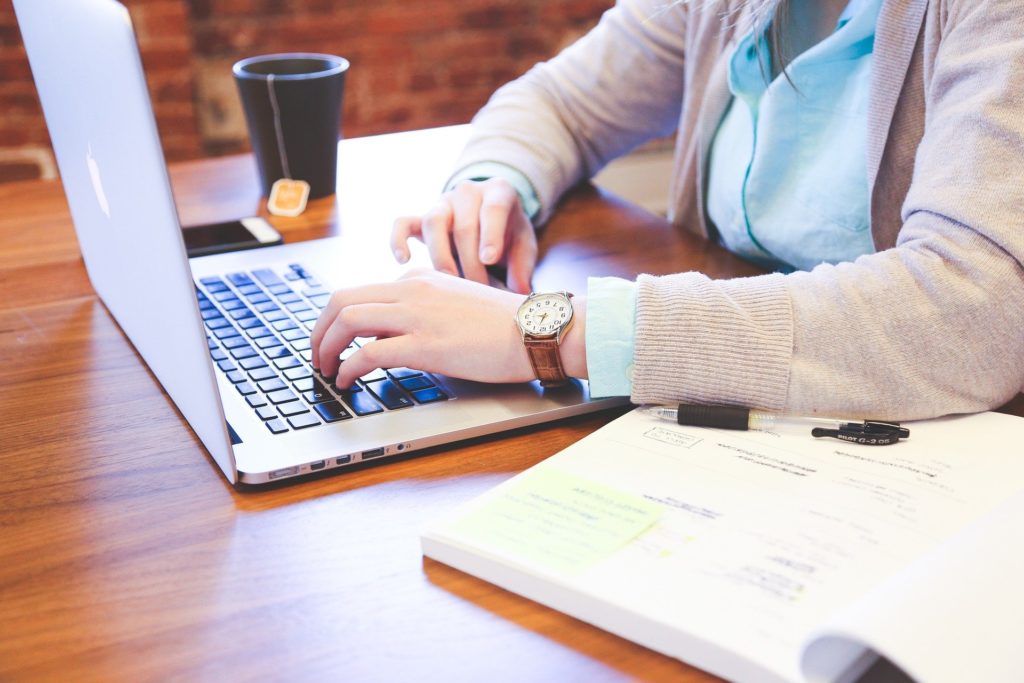 On November 5, 2020, an online meeting with Eco-Managers was held. Over 50 participants took part in the training, including eco-managers operating in the Małopolska Region.
Course of the meeting
The meeting discussed the challenges faced by the Eco-Managers and the requirements to be met in accordance with the Air Quality Plan. These include, among others, the creation of Clean Air Service Points, as well as the intensification of the inspection of household furnaces for compliance with the anti-smoke resolution and the ban on burning waste.
The discussion has raised the difficult subject of implementing tasks in the current Covid-19 epidemic. Let us recall that according to the latest scientific data, air pollution increases the risk of acute disease. That is why measures to improve the condition of the air are now so important.
Benefits for residents
The effects of the work of eco-managers operating in the Małopolska Region have shown how much benefit it is for the municipality to employ people responsible for air quality improvement activities. Expert advice on furnace replacement, easier access to subsidy programmes and quick reactions to intervention calls are just a few examples that favour local air quality improvement, which benefits all residents.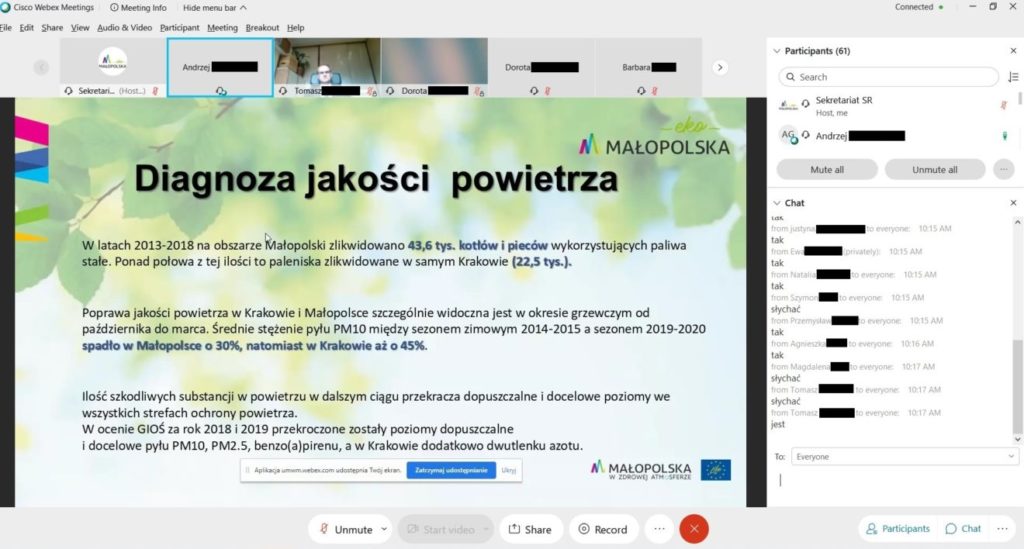 The presentation: